On-Demand Webinar
Beyond CryptoAPI. Tenable Research Roundtable, January 2020
Tenable.io
Tenable.sc
Lumin
Nessus
Join five Tenable researchers for a discussion about all that's been happening in January and insights for the year ahead.
Check out this month's webinar for first-hand insights into the torrent of vulnerabilities, exploits and zero-day activity that's welcomed in 2020. We'll also preview Chris Lyne's ShmooCon 2020 presentation, Extracting an ELF From an ESP32.
Vendor disclosures & vulnerability news
Other updates from Tenable researchers: zero days, etc.
We encourage all infosec professionals interested in using research insights to help bolster their security efforts to tune in.
Register now and watch on-demand.
Speakers: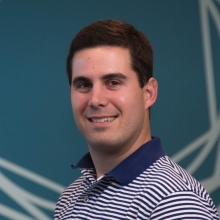 Chris Lyne
Senior Research Engineer, Tenable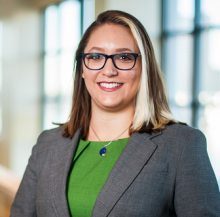 Claire Tills
Product Marketing Manager, Tenable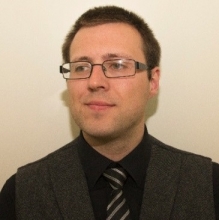 Rody Quinlan
Research Engineer, Tenable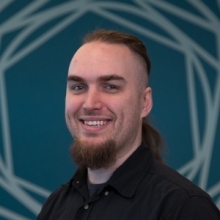 Ryan Seguin
Research Engineer, Tenable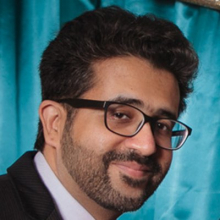 Satnam Narang
Staff Research Engineer, Tenable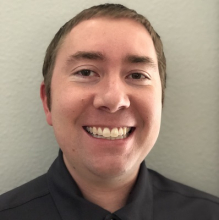 Scott Caveza
Research Engineering Manager, Tenable
Watch On-Demand Now.