Webinar
Tenable Research Update, February 2020
February 19, 2020 • 2:00:00 PM EST / 11:00:00 AM PST
Get the inside scoop on the latest vulns, exploits and threats Tenable Researchers have been tracking.
Join Claire Tills and members of the Tenable research team for a fast and insightful 30-minute discussion exploring the latest vulnerabilities, exploits and threats that may be impacting your organization. Topics covered will include:
Vendor disclosures & vulnerability news
Other updates from Tenable researchers: zero days, etc.
And, get your questions answered during live Q&A
We encourage all infosec professionals interested in gaining actionable insights from Tenable researchers to tune in.
Save your spot. Register now.
Speakers:
Ryan Hoy
Research Engineering Manager, Tenable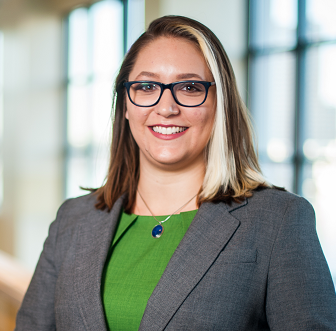 Claire Tills
Product Marketing Manager, Tenable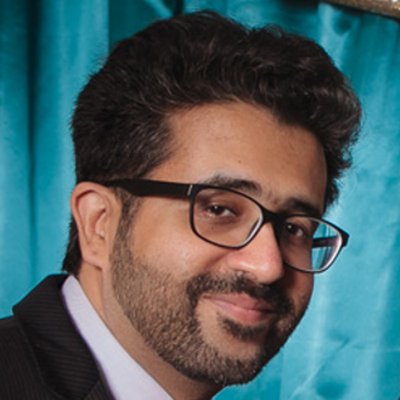 Satnam Narang
Sr. Security Response Manager, Tenable