Webinar
Tenable Research 2020 Recap and Defender's Guidance for 2021
January 20, 2021 • 2:00:00 PM EST / 11:00:00 AM PST
Join this discussion for insights and learnings from 2020 to help get your team grounded for a more secure 2021.
Good, bad, ugly, freakin' nightmare… 2020 may be a year we all want to forget. In this webinar, we'll explore several important lessons and trends from 2020 you'll want to keep in mind as you navigate 2021.
Led by Satnam Narang, staff research engineer with Tenable, this webinar will explore findings from a forthcoming Tenable Research report, addressing the following topics:
A review of the top threats, vulnerabilities and trends from 2020
Key takeaways for defenders
Applying lessons learned from 2020 to enhance risk-based vulnerability management practices in 2021
And, we'll answer your questions during live Q&A
Who should participate?
All infosec professionals interested in using research insights to help inform and strengthen their security efforts are encouraged to participate.
Save your spot. Register now.
Speakers: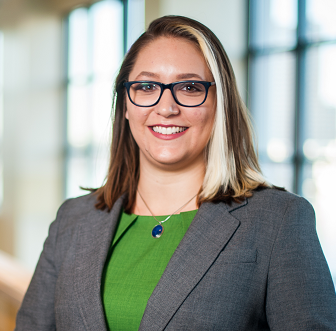 Claire Tills
Product Marketing Manager, Tenable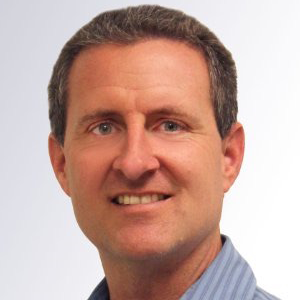 Jeff Aboud
Solutions Marketing Director, Tenable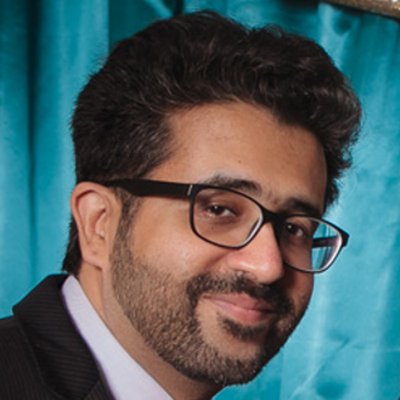 Satnam Narang
Staff Research Engineer, Tenable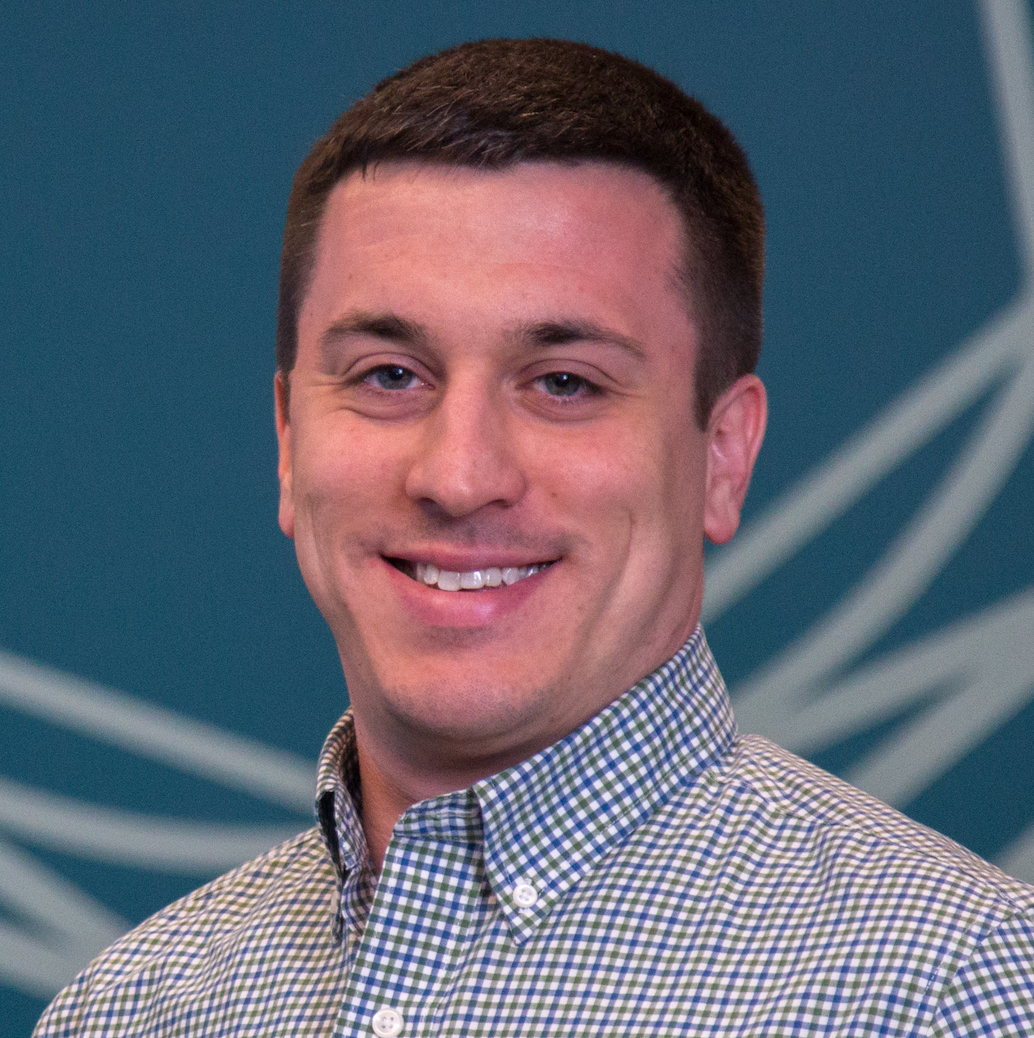 Seth Matheson
Senior Security Engineer, Tenable