On-Demand Webinar
Tenable.io Web App Scanning Customer Update, September 2021
Tenable Vulnerability Management
On-Demand
Tune in for product updates and how-to guidance for getting more value from Tenable.io Web App Scanning (WAS).
All Tenable.io WAS customers are encouraged to tune in for our Q3 update. This on-demand webinar will be most useful for current WAS users, though ALL Tenable customers responsible for securing web apps may also find the content useful.
Topics covered include:
What's new and coming soon in Tenable.io WAS
How-to: Using overview scans to help tune in-depth WAS vulnerability scans
Register and watch on-demand now.
Speakers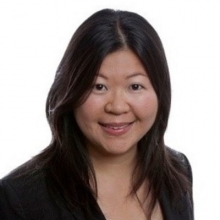 Cindy Chen
Senior Product Marketing Manager, Tenable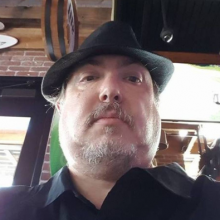 Scott Mohnkern
Senior Services Architect II, Tenable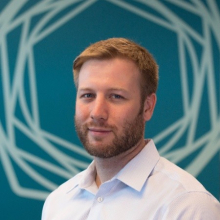 William Palm
Senior Security Engineer, Tenable
Watch On-Demand Now.