Webinar
Tenable.io Customer Update, November 2020
November 4, 2020 • 1:00:00 PM EST / 10:00:00 AM PST
Tune in for product updates and how-to guidance for getting more value from Tenable.io.
All Tenable.io customers are encouraged to check out this insightful, 30-minute, on-demand webinar covering:
What's new and coming soon in Tenable.io
How-to: Role-based access controls (RBAC) in Tenable.io
And, answers to your questions during live Q&A
Save your spot. Register now.
Speakers: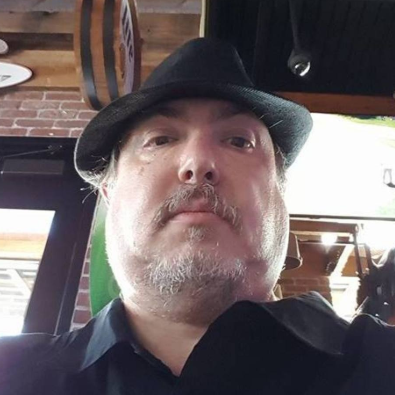 Scott Mohnkern
Services Architect, Tenable