Webinar
Tenable.io Customer Update, December 2020
December 2, 2020 • 1:00:00 PM EST / 10:00:00 AM PST
Tune in for product updates and how-to guidance for getting more value from Tenable.io.
All Tenable.io customers are encouraged to join and participate in this insightful webinar. Please note, the presentation portion of this webinar will last 20-30 minutes. All remaining time is reserved for Q&A.
Topics covered will include:
What's new and coming soon in Tenable.io
How-to: Effective use of remediation scans in Tenable.io
And, get answers to your questions during live Q&A
Save your spot. Register now.
Speakers: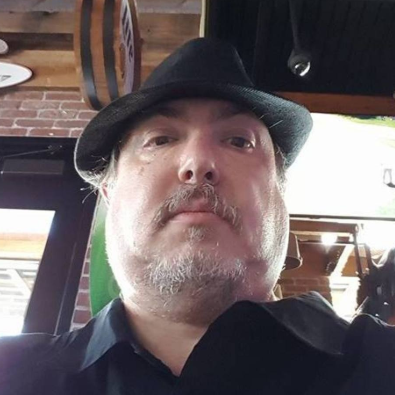 Scott Mohnkern
Services Architect, Tenable