On-Demand Webinar
Tenable Capture the Flag Debrief & Awards Ceremony
Research
Risk-based Vulnerability Management
Tenable Vulnerability Management
Tenable Security Center
Tenable Nessus
On-demand
And, the winners are...
We're super excited to announce the winners from the inaugural Tenable Capture the Flag event.
All participants and anyone interested in cybersecurity are encouraged to join Tenable research engineers Jimi Sebree and Nicholas Miles for this awards presentation, CTF challenge debrief and live Q&A session.
All are welcome. Sign up now and watch on-demand.
Speakers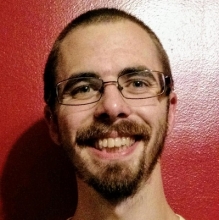 Jimi Sebree
Senior Staff Research Engineer, Tenable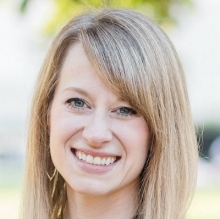 Katie Reed
Senior Customer Growth Marketing Manager, Tenable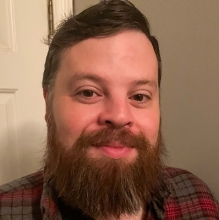 Nicholas Miles
Staff Research Engineer, Tenable