On-Demand Webinar
Tenable and Cymptom: Predict and Disrupt Attack Paths
Cloud
Continuous Monitoring
Malware & Malicious Behavior
Mitigation & Response
On-demand
Tenable has announced the successful acquisition of Cymptom to provide continuous monitoring and risk assessment of attack paths to prioritize remediation ahead of the attackers.
Headline breaches, ransomware and even common hacks all routinely exploit well-known attack paths. By identifying, understanding and disrupting these attack paths before exploitation, you greatly reduce the probability of a breach.
Check out this on-demand webinar to learn how Tenable and Cymptom will enable your security team to preemptively focus response ahead of attacks through our combined attack path analysis and prioritization capabilities.
Register and watch on-demand now.
Speakers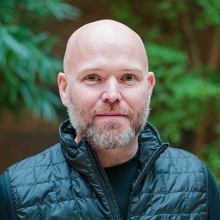 Gavin Millard
Vice President, Deputy CTO, Tenable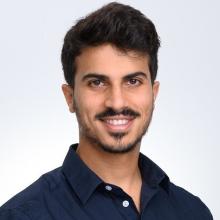 Itamar Mizrahi
Vice President, Engineering, Tenable
Save Your Spot.