Webinar
Shine a Light on Your Internal and External Cyber Risk
October 13, 2021 • 2:00:00 PM EDT / 11:00:00 AM PDT
Through an integration with SecurityScorecard, Tenable Lumin now helps you better assess the internal and external factors contributing to cyber risk.
Tenable developed the Cyber Exposure Score (CES) to help you answer the question, "how secure is the business?" Delivered through Tenable Lumin, CES transforms vulnerability data into meaningful insights for managing cyber risk across your entire organization.
To further enhance cyber risk management, Tenable has partnered with SecurityScorecard to incorporate its Security Posture Report as an integrated dashboard component in Tenable Lumin.
You can learn more about the joint solution by joining product experts from Tenable and SecurityScorecard for a live webinar, 2pm ET, October 13, 2021.
Who should participate?
All cyber security professionals responsible for capturing, analyzing, and reporting on cyber risk metrics are encouraged to participate.
Save your spot. Register now.
If you can't make the live session, register anyway and we'll email you a link to the replay.
Cyber Exposure
Integrations
Risk-based Vulnerability Management
Tenable.ep
Tenable.io
Lumin
Speakers: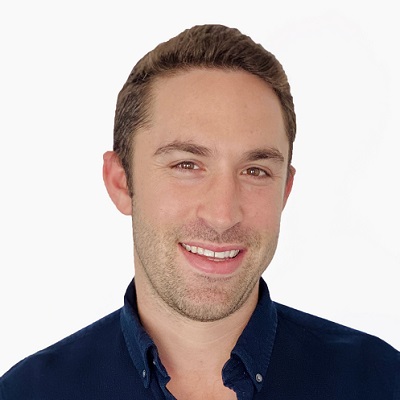 Alexander Rich
Vice President, Marketplace Business Development, SecurityScorecard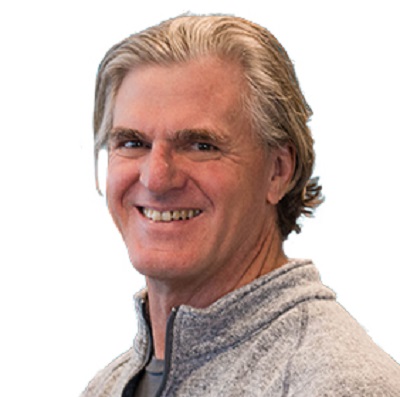 Kevin Flynn
Senior Product Marketing Manager, Tenable