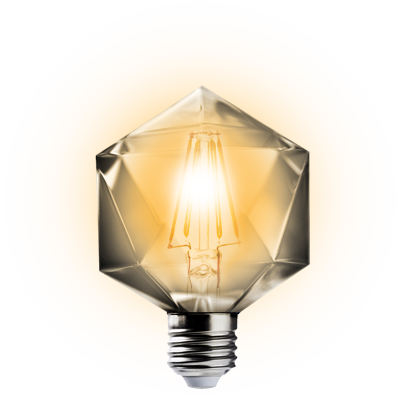 Tenable Lumin is an advanced visualization, analytics and measurement solution that helps organizations understand and reduce their Cyber Exposure. You can think of it as your Cyber Exposure command center, transforming raw vulnerability data into meaningful insights to help manage cyber risk across the entire organization.
For the first time, security and business leaders can visualize and interactively explore their Cyber Exposure, track improvement over time, and benchmark against peers.
Tenable Lumin is coming soon.
Read the announcement.
Stay Informed
Manage and Measure your Cyber Exposure
Visualize
Visualizations of the entire modern attack surface allow anyone, from analyst to executive, to quickly understand and explore their organization's Cyber Exposure.
Analyze
Advanced analysis and risk-based exposure scoring weighs vulnerabilities, threats, asset value and location, providing clear guidance about what to focus on.
Measure
Tenable Lumin empowers you to benchmark and compare your efforts against other organizations to optimize your security processes 
and investments.
Your Cyber Exposure Command Center
With Tenable Lumin, for the first time organizations can answer four critical questions:
Where are we exposed?
Where should we prioritize based on risk?
How are we reducing exposure over time?
How do we compare?
Only Tenable Lumin provides the insight needed to manage and reduce Cyber Exposure across the modern attack surface
Unified View of Assets and Vulnerabilities
Only Tenable Lumin provides a single, comprehensive view of the modern attack surface (including traditional IT, public and private clouds, web applications and containers, and IoT and OT).
Deep Business Insight
Tenable Lumin Dashboards provide an intuitive view of how you are reducing exposure over time to manage risks based on quantifiable metrics.
Risk-Based Exposure Scoring and Prioritization
Advanced risk-based Cyber Exposure analysis and scoring weighs vulnerabilities, threat data, and the asset's business value and criticality, providing clear guidance about where to focus remediation efforts based on risk.
Exposure Analytics, Benchmarking and Decision Support
With Tenable Lumin, you can track cyber risk reduction over time and measure Cyber Exposure against industry and geographic peers.