On-Demand Webinar
Tenable's Ransomware Ecosystem Report: Understanding the Key Players, Common Attack Vectors and Ways You Can Avoid Becoming a Victim
Malware & Malicious Behavior
Research
Vulnerability Management
On-Demand
Tune in for the latest research-based insights and proven advice for defending your business against ransomware.
Tenable Research recently published its Ransomware Ecosystem report, offering detailed insights into the tactics, tools and practices that make ransomware a persistent and relentless threat. In this webinar we'll focus on the most actionable elements of the report, helping you better understand common attack vectors and the steps you can take to avoid becoming a victim.
Led by members of the Tenable research, security engineering and strategy teams, this webinar will cover:
Common attack vectors including spear phishing, Remote Desktop Protocol (RDP), exploitable vulnerabilities and third-party compromises
The pivotal role of Active Directory
How Tenable helps strengthen your ransomware defenses
And, answers to your questions during live Q&A
Who should participate?
All cyber professionals interested in using research insights to help inform and strengthen their security efforts are encouraged to participate.
Save your spot. Register now.
Can't make it live? Register anyway, we'll email you a link to the replay.
Speakers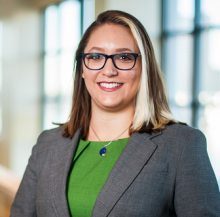 Claire Tills
Senior Research Engineer, Tenable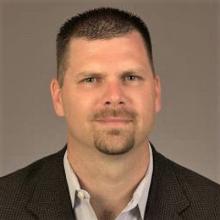 Derek Melber
Senior Director, Customer Evangelist, Tenable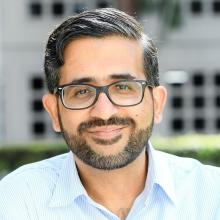 Satnam Narang
Senior Staff Research Engineer, Tenable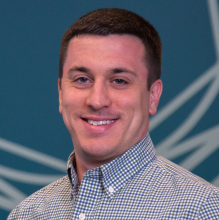 Seth Matheson
Distinguished Security Engineer, Tenable
Save Your Spot.