On-Demand Webinar
Ramp-Up Your Response to Latest State Sponsored Attacks
Integrations
Mitigation & Response
Risk-based Vulnerability Management
Vulnerability Management
Tenable Vulnerability Management
Tenable Security Center
On-demand
Learn how you can rapidly and accurately detect and assess your exposure to 25+ vulns being targeted by state-sponsored threat actors.
In recent days the NSA, CISA and FBI have issued alerts about state-sponsored actors exploiting known and in some cases persistent vulnerabilities.
Join Tenable experts for a special briefing to help you ramp-up your efforts to effectively find and mitigate your exposure to the 25+ vulns highlighted in the advisories.
Topics covered will include:
What vulns are included in the advisory, why have they been targeted?
How Tenable helps you find, prioritize and mitigate the targeted vulns across your entire attack surface
Best practice guidance for ensuring effective cyber hygiene
Who should attend?
This webinar will be most useful for infosec and IT pros responsible for optimizing vulnerability response and overall security posture.
Save your spot. Register now.
More on the relevant alerts:
Speakers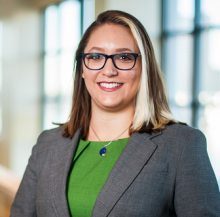 Claire Tills
Senior Research Engineer, Tenable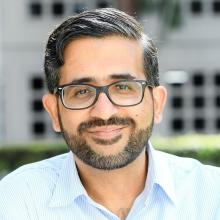 Satnam Narang
Senior Staff Research Engineer, Tenable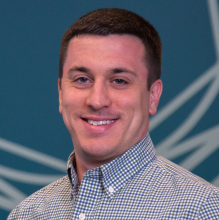 Seth Matheson
Distinguished Security Engineer, Tenable
Watch On-Demand Now.