On-Demand Webinar
To Get Ahead of the Bad Guys, Adopt a Proactive, Continuous Process for Detecting and Preventing Critical Attack Paths in Active Directory
Tenable Identity Exposure
On-Demand
Join us to learn how you can proactively secure and continuously monitor your Active Directory environment to protect your business from cyber attacks.
In many environments Active Directory is large, ever changing, and governs authentication to every business-critical application and industrial control system. For that reason, Active Directory is a key target of cyber attacks to elevate privileges and enable lateral movement across your networks.
By attending this on-demand webinar you will learn how you can implement a proactive approach for preventing breaches and exploitation. Topics covered will include:
Proven methods for preventing and detecting attacks in real-time
Why point-in-time efforts to secure Active Directory fall short
How Tenable.ad lets you address risks in Active Directory and eliminate attack paths before attackers exploit them
Who should attend?
Cybersecurity, cyber risk and IT professionals responsible for administering and protecting Active Directory environments from exploitation and cyber attack.
Register and watch on-demand now.
Speakers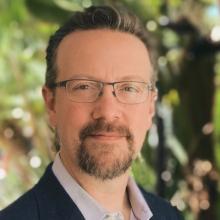 Kevin Albright
Senior Director, Active Directory Solutions, Tenable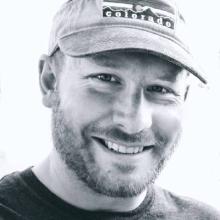 John Harper
Senior Security Engineer, Tenable
Watch On-Demand Now.