On-Demand Webinar
OT Vuln Update: Identifying Rockwell Automation CVEs: 2023-3595 and 2023-3596
Industrial Control Systems Monitoring
IT/OT
On-Demand
On July 12, Rockwell Automation issued an advisory highlighting multiple vulnerabilities, including a critical flaw that poses a significant threat to critical infrastructure. The affected Allen-Bradley ControlLogix Communications Modules are widely used across various industries, such as energy, transportation, and water, where they facilitate crucial communication between machines, IT systems, and remote chassis.
To help organizations quickly address these vulnerabilities, Tenable has published multiple plugins to detect CVE-2023–3595 and CVE-2023-3596. To guide organizations in swiftly fortifying your security, we invite you to join our OT/ICS cybersecurity experts, Jeff Rotberg and Dwayne Edwards, in an informative session on:

Best practices and solutions to strengthen the security of critical infrastructure
Techniques for rapidly detecting easily accessible OT/IT network assets & Recommendations to enhancing security posture with swift threat responses

Who should attend?
Current Tenable customers, as well as cyber, engineering, IT and operations professionals interested in learning more about how organizations can effectively secure industrial operations with Tenable OT Security.

Register and watch on-demand now.

Speakers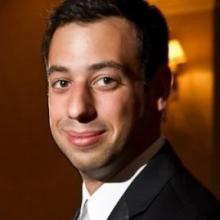 Jeff Rotberg
Global OT Strategic Partners Director, Tenable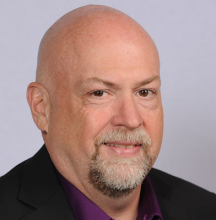 Dwayne Edwards
Senior OT Security Engineer, Tenable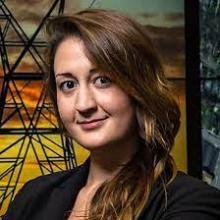 Maggie Morganti
Product Security Research Manager at Rockwell Automation
Watch On-Demand Now.