Webinar
Nessus Customer Update, July 2020
July 7, 2020 • 1:00:00 PM EDT / 10:00:00 AM PDT
Tune in for product updates and how-to guidance for getting more value from Nessus Pro.
All Nessus customers are welcome and encouraged to join us for this 30-minute webinar covering:
What's new and coming soon in Nessus
How to: Malware scanning with Nessus. How does it work and what does it detect?
And, get answers to your Nessus questions during live Q&A
Save your spot. Register now.
Speakers: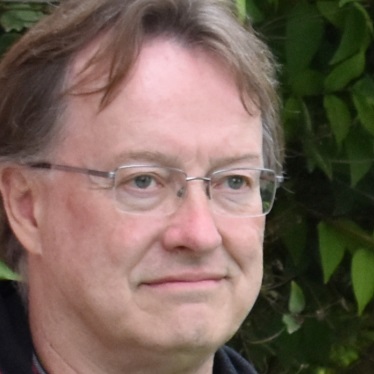 Eric Crutchlow
Senior Product Manager, Tenable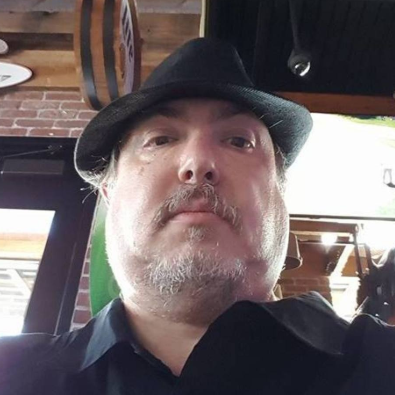 Scott Mohnkern
Services Architect, Tenable