Webinar
Maximize the Efficiency and Impact of Your Risk-Based Vulnerability Program
March 10, 2021 • 2:00:00 PM EST / 11:00:00 AM PST
Attackers don't differentiate between assets, and neither should you.
Over the years, security leaders have purchased a variety of single-purpose tools in an attempt to gain visibility across an increasingly dynamic attack surface. These tools produce volumes of data that you're forced to stitch together in a patchwork approach that leaves you chronically behind and blind to potentially dangerous cyber risks.
In this webinar, we will share a four-pronged approach to improving the impact and efficacy of your vulnerability management efforts. Led by Nathan Wenzler, technical director with Tenable, topics covered will include:
Topics covered will include:
Developing a dynamic and adaptive approach to assessing your entire attack surface
Empowering security generalists to effectively assess web apps at scale
Achieving true risk-based prioritization of assets and vulnerabilities
Understanding and reporting on VM program efficacy and impact
And, we'll answer your questions during live Q&A
Who should participate?
All cyber security and IT professionals responsible for delivering highly effective and impactful risk-based vulnerability management programs are encouraged to attend.
Save your spot. Register now.
Speakers: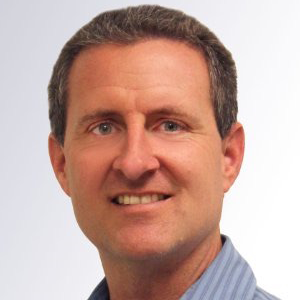 Jeff Aboud
Solutions Marketing Director, Tenable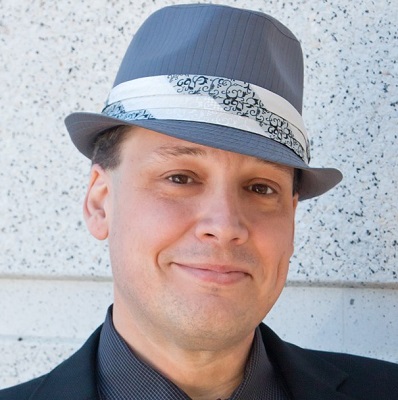 Nathan Wenzler
Technical Director, Tenable