On-Demand Webinar
Maximize the Efficiency and Impact of Your Risk-Based Vulnerability Program
Cloud
Exposure Management
Risk-based Vulnerability Management
Vulnerability Management
Tenable Vulnerability Management
Tenable Security Center
Tenable Lumin
On-Demand
Attackers don't differentiate between assets, and neither should you.
Over the years, security leaders have purchased a variety of single-purpose tools in an attempt to gain visibility across an increasingly dynamic attack surface. These tools produce volumes of data that you're forced to stitch together in a patchwork approach that leaves you chronically behind and blind to potentially dangerous cyber risks.
In this on-demand webinar we review a four-pronged approach for improving the impact and efficacy of your vulnerability management efforts. Led by Nathan Wenzler, technical director with Tenable, topics covered include:
Developing a dynamic and adaptive approach to assessing your entire attack surface
Empowering security generalists to effectively assess web apps at scale
Achieving true risk-based prioritization of assets and vulnerabilities
Understanding and reporting on VM program efficacy and impact
Who should participate?
All cyber security and IT professionals responsible for delivering highly effective and impactful risk-based vulnerability management programs are encouraged to attend.
Register and watch on-demand now.
Speakers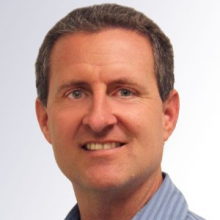 Jeff Aboud
Solutions Marketing Director, Tenable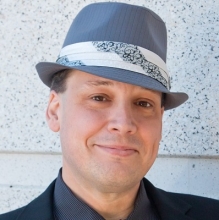 Nathan Wenzler
Senior Principal Security Advocate, Tenable
Watch On-Demand Now.