On-Demand Webinar
Leverage Active Directory Insights to Enhance Security Incident Investigation and Response with IBM QRadar
Active Directory
Integrations
IT/OT
Risk-based Vulnerability Management
Tenable Identity Exposure
Tenable One
On-Demand
Learn how the latest IBM / Tenable integration amplifies your team's ability to triage security events and reduce risk.
One of the best ways you can improve the efforts of your enterprise defenders and incident responders is ensuring they have complete attack surface visibility. Unfortunately, one area where your team is likely flying blind is Active Directory (AD).
In this on-demand webinar we will explore the ways you can continuously detect and prevent successful Active Directory attacks using Tenable.ad. We'll also dig into the ways those benefits can be extended when Tenable.ad is integrated with IBM QRadar.
Led by experts from IBM and Tenable, by attending this webinar you'll gain insight into:
The current challenges security teams face with securing Active Directory
How Tenable and IBM QRadar help you gain visibility into IT, OT and AD environments
Leveraging MITRE ATT&CK descriptions directly from Tenable.ad incident details
Who should participate?
All cyber professionals responsible for improving enterprise defenses, incident response and overall security program efficacy are encouraged to attend.
Register and watch on-demand now.
Speakers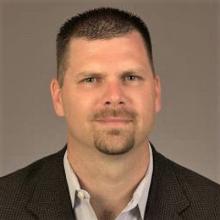 Derek Melber
Senior Director, Customer Evangelist, Tenable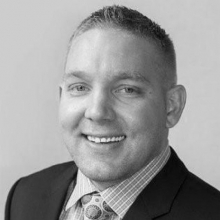 Nick Keuning
Senior Director, Solutions Architecture, Tenable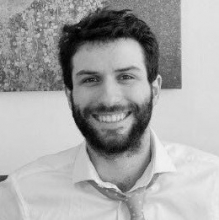 Thibault Barillon
Product Manager, IBM
Watch On-Demand Now.