On-Demand Webinar
How to Implement Risk-Based Vulnerability Management
Exposure Management
Predictive Prioritization
Risk-based Vulnerability Management
Vulnerability Management
Tenable.io
Tenable.sc
Lumin
On-demand
Reduce more business risk and protect your entire attack surface, using less time and effort.
Overwhelmed by the number of new vulnerabilities across your expanding attack surface? You're not alone.
With this webinar, you'll get a detailed understanding of how risk-based vuln management differs from and improves upon legacy methods. This will include an in-depth review of practices and technology demonstrations.
Topics covered include:
How to optimize scanning practices for depth, frequency and data hygiene
Gaining context to better understand and reduce cyber risk
Streamlining and strengthening security operations through 3rd-party integrations
Delivering meaningful insights to operations and executives
Who should attend?
All infosec professionals interested in evolving their vulnerability management program to a risk-based approach, but not sure how, are encouraged to attend.
Register and watch on-demand now.
Speakers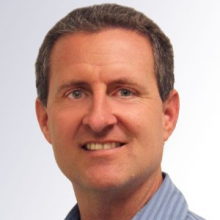 Jeff Aboud
Solutions Marketing Director, Tenable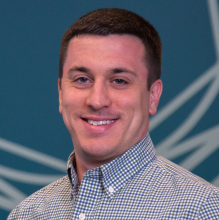 Seth Matheson
Distinguished Security Engineer, Tenable
Watch On-Demand Now.