Webinar
Old Habits Die Hard: How People, Process & Technology Challenges Hurt Your Cybersecurity Team and What You Can Do About It
Exposure Management
Risk-based Vulnerability Management
NAMER December 14, 2023 • 2:00PM EST / 11:00AM PST
Join Tenable IT and security leaders to explore findings from a recent survey of 825 cyber and IT professionals, and get their recommendations for ways you can optimize your team's practices and culture in 2024.
Your cybersecurity program is facing unprecedented scrutiny from government agencies, insurance companies, investors and even your board of directors. This highlights a common challenge: how to effectively assess, report on and communicate risk.
In this webinar, Tenable experts will explore the people, process and technology challenges hampering risk-reduction practices, digging into key findings from the new Tenable white paper, "Old Habits Die Hard: How People Process and Technology Challenges Are Hurting Cybersecurity Teams."
Based on a Forrester Consulting study of 825 IT and cybersecurity professionals conducted in 2023 on behalf of Tenable, the whitepaper provides a rationale for why organizations must shift from reactive to preventive security. By attending the webinar, you will gain insight into:
Which organizational and technological silos are getting in the way of preventive cybersecurity
What the most mature organizations are doing to improve their preventive cybersecurity practices and culture
Key recommendations you can implement in your organization today — no matter where you are on your cybersecurity journey
And live Q&A to address your questions
Who should attend?
Cybersecurity, IT and risk management leaders responsible for implementing and optimizing vulnerability risk management, exposure management and proactive security programs.
Save your spot. Register Now.
If you can't make the live session, register anyway and we'll email you a link to the replay.
Speakers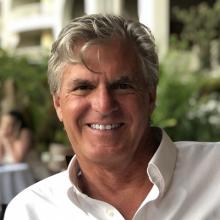 Kevin Flynn
Senior Product Marketing Manager, Tenable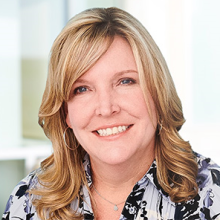 Patricia Grant
Chief Information Officer, Tenable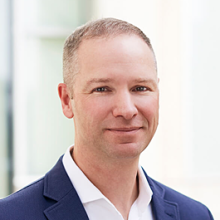 Bob Huber
Chief Security Officer and Head of Tenable Research, Tenable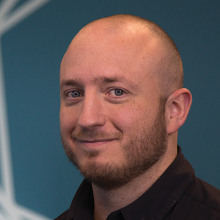 Glen Pendley
Chief Technology Officer, Tenable
Save Your Spot.