On-Demand Webinar
How Can Risk-Based Vulnerability Management Help Prevent Ransomware Attacks?
Strengthen your defenses by finding and fixing the most exploitable vulnerabilities first.
It's not just phishing. Ransomware attackers frequently take advantage of unpatched vulnerabilities to exploit victims. In 2020, one of the most notable was CVE-2012-0158 – a vintage vuln that was a CISA top-10 most exploited from 2016-2019...
In this on-demand webinar we discuss how ransomware utilizes vulnerabilities; we also explore ways you can detect and prioritize the highest-risk vulnerabilities on your most critical assets, making it much harder for attackers to infect your organization with ransomware.
Topics covered include:
Effectively identifying and prioritizing the highest-risk vulnerabilities in your environment
The impact of asset criticality on your vulnerability management efforts
Employing secure configurations and other safeguards to harden your environment
Additional steps you can take to mitigate your risk to ransomware
Who should participate?
All infosec and IT professionals responsible for defending against ransomware attacks are encouraged to attend.
Register and watch on-demand now.
Risk-based Vulnerability Management
Tenable.io
Tenable.sc
Lumin
Speakers: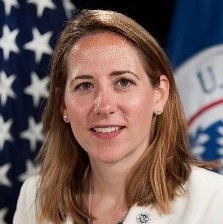 Alaina Clark
Assistant Director for Stakeholder Engagement, Cybersecurity and Infrastructure Security Agency (CISA)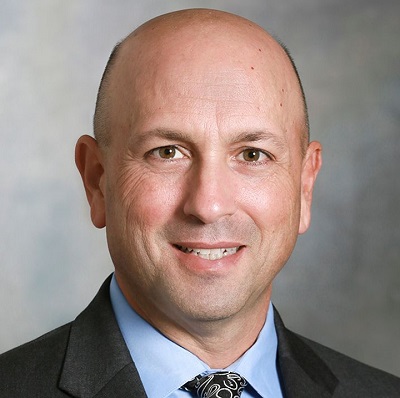 Errol Weiss
Chief Security Officer, Health ISAC (H-ISAC)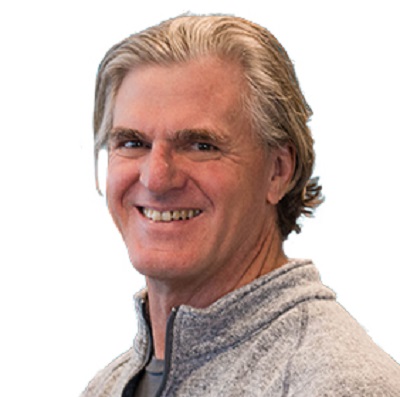 Kevin Flynn
Sr. Product Marketing Manager, Tenable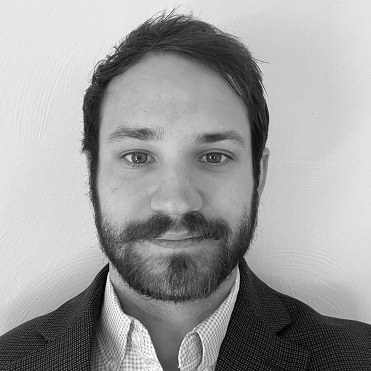 Sam Farnan
Intelligence Analyst, Multi-State ISAC (MS-ISAC)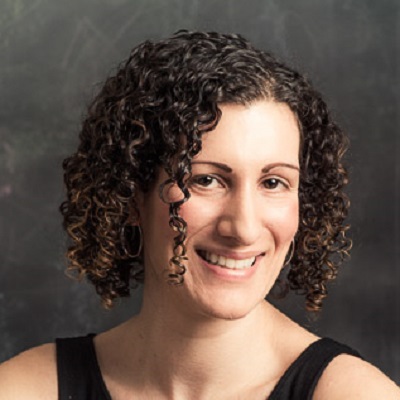 Valecia Stocchetti
Senior Cybersecurity Engineer, Center for Internet Security (CIS)