On-Demand Webinar
Four Factors for Faster, More Effective Vulnerability Remediation
Integrations
Mitigation & Response
Risk-based Vulnerability Management
Vulnerability Management
On-demand
Your Guide to Streamlining Vulnerability Response using Tenable and ServiceNow
Prioritization, context, collaboration and automation. These four factors underpin fast and effective vulnerability response.
By attending this on-demand webinar jointed presented by ServiceNow and Tenable, you will gain insight into practical solutions to the most common vulnerability response challenges.
Topics covered will include:
Despite great tools, effective vulnerability response remains challenging. Why?
The importance of having the right data for meaningful prioritization and asset classification
How the combined Tenable/ServiceNow solution enables fast, collaborative and effective vulnerability response
Who should attend?
This webinar will be most useful for infosec and IT pros responsible for optimizing vulnerability response and overall security posture.
Register and watch on-demand now.
Speakers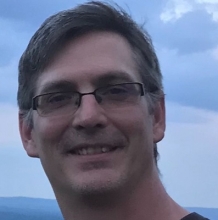 Ben Prime
Senior Advisory Solution Architect, ServiceNow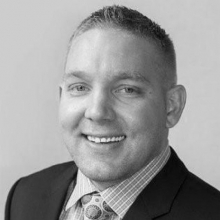 Nick Keuning
Senior Director, Solutions Architecture, Tenable
Watch On-Demand Now.