On-Demand Webinar
Five Ways to Strengthen Active Directory Security and Prevent Ransomware Attacks
Active Directory
Malware & Malicious Behavior
Tenable Identity Exposure
On-demand
It's time to find and fix Active Directory weaknesses before attacks happen.
They start by leveraging vulnerabilities, social engineering, misconfigurations and other flaws. Once ransomware actors gain access to your network, they will almost always systematically exploit Active Directory to achieve mass deployment.
Led by Tenable Active Directory security experts, this on-demand webinar shares insights and proven solutions for strengthening Active Directory to prevent ransomware exploitation. Key takeaways:
Five issues plaguing every Active Directory environment and five corresponding actions to dramatically improve your AD security
Preventing privilege escalation by avoiding AD and group policy misconfigurations
Proven actions you can take to close backdoors
Who should participate?
All IT and cyber security professionals responsible for optimizing ransomware defense are encouraged to attend.
Register and watch on-demand now.
Speakers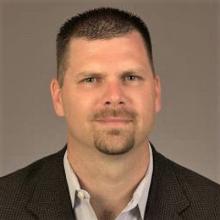 Derek Melber
Senior Director, Customer Evangelist, Tenable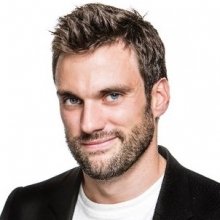 Jérôme Robert
Senior Director, Marketing, Tenable
Watch On-Demand Now.