On-Demand Webinar
Exposures 2022: We Predict One or More of These 5 Cyber Trends Will Really Matter to Your Business This Year
Active Directory
Vulnerability Management
Risk-based Vulnerability Management
IT/OT
Cloud
Tenable.ad
Tenable One
Tenable.io
Tenable.sc
Tenable.sc+
Lumin
Nessus
On-demand
Join Tenable thought leaders for a round table discussion that will help you prepare for the year ahead.
Chance favors only the prepared mind, said Louis Pasteur. As we begin 2022, we invite you to join us for this on-demand panel webinar examining key cyber trends that should be top-of-mind as you plan for the year ahead.
Topics covered:
Cloud migration will push security teams to prioritize education
GitOps integration will become a priority for security
Ransomware operators will adopt a cost-benefit analysis, and you need to raise the stakes
Threat actors will favor OT networks to wreak havoc
Log4Shell will continue to be hell
Who should participate?
All cyber security and IT leaders interested in a spirited and thoughtful discussion about evolving cyber challenges are encouraged to participate.
Register and watch on-demand now.
Speakers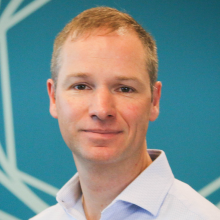 Bob Huber
Chief Security Officer and Head of Tenable Research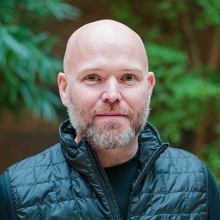 Gavin Millard
Vice President, Deputy CTO, Tenable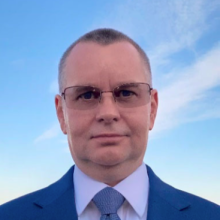 Marty Edwards
Deputy CTO - OT/IoT, Tenable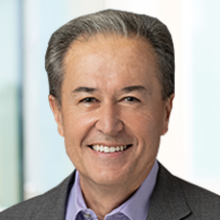 Nico Popp
Chief Product Officer, Tenable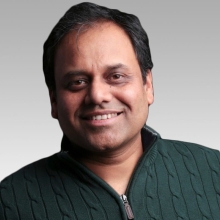 Piyush Sharma
Vice President, Engineering, Tenable
Watch On-Demand Now.