On-Demand Webinar
Critical Infrastructure at Risk - Anatomy of an OT Breach
Industrial Control Systems Monitoring
IT/OT
On-demand
Lessons learned and best practices for proactively securing your industrial operations.
On Friday, February 5th, an eagle-eyed technician at a water facility noticed that someone took over his computer and changed the amount of sodium hydroxide being added to the water from 100PPM to 11,100PPM. This attempt to poison the public's water supply with lye illustrates both the role of technology in the operation of critical infrastructure and the need for maintaining continuous vigilance to thwart cyber attacks on industrial operations.
Join us for this on-demand webinar to gain insights into what happened in this latest incident. We will also share OT cyber security best practices and review the latest technological advances available to help you guard your operations from unacceptable and unimaginable threats.
Who should participate?
All IT and OT professionals interested in taking a more proactive approach to critical infrastructure and industrial cyber security are encouraged to attend.
Register and watch on-demand now.
Speakers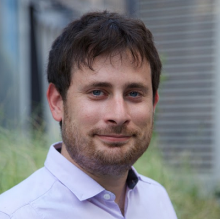 Barak Perelman
Vice President, OT Security, Tenable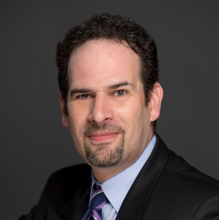 Michael Rothschild
Senior Director of OT Solutions, Tenable
Watch On-Demand Now.