On-Demand Webinar
Best practices for Credential Protection and Management in your Active Directory
Active Directory
Forensics & Incident Response
Tenable One
Tenable Identity Exposure
On-Demand
Rediscover and prioritize weaknesses within your Active Directory Domains
Quantifying and correlating risk and exposure across all your enterprise systems is difficult and time-consuming. At the same time, threat actors are one identity vulnerability away from compromising your environment. Having the ability to proactively safeguard credentials and passwords in your Active Directory is critical.
Join Tenable security experts and explore how you can discover and prioritize weaknesses within your Active Directory domains specifically in credential protection and password management!
Highlights
Top Active Directory attacks and techniques and why Identity Exposure is a part of nearly every breach
Proactive approach to credentials protection and management
Strategies for using Indicators of Exposure focused on Passwords
Technical showcase
Who should watch?
Security professionals responsible for administering and protecting Active Directory environments from exploitation and cyber attacks.
This session is presented by a panel of APJ Identity Exposure security experts.
Speakers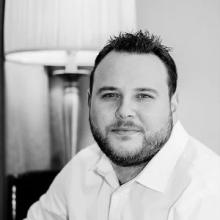 Ben Mudie
Principal Security Engineer, Tenable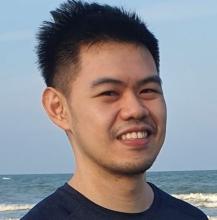 Kenneth Teo
Principal Security Engineer, Tenable
Watch Now