On-Demand Webinar
Beefing Up Security at the Intersection of Active Directory and OT
Active Directory
Industrial Control Systems Monitoring
IT/OT
Tenable Identity Exposure
Tenable OT Security
On-demand
Curtail common attack paths to better protect your operations from ransomware.
80% of all ransomware attacks leverage Active Directory. And, as recent events make clear, these attacks don't spare operational technology environments. To help you better address the ransomware challenge, join Tenable for an on-demand webinar exploring the intersection of Active Directory and OT security.
Led by Barak Perelman, Vice President of OT Security and Derek Melber, Senior Director, Customer Evangelist and Microsoft MVP, this on-demand webinar will share a collaborative "zero trust" approach for securing your critical infrastructure and manufacturing environments, helping you:
Effectively identify and remediate the Active Directory flaws putting your organization at risk
Secure your OT environment by taking the most impactful steps to improve overall cyber hygiene
Address the latest CISA guidance on ransomware in OT environments (released June 8, 2021)
Who should participate?
All security and IT professionals responsible for defending critical infrastructure and industrial enterprises against ransomware attacks are encouraged to attend.
Register and watch on-demand now.
Speakers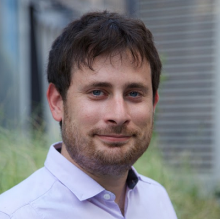 Barak Perelman
Vice President, OT Security, Tenable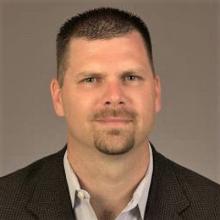 Derek Melber
Senior Director, Customer Evangelist, Tenable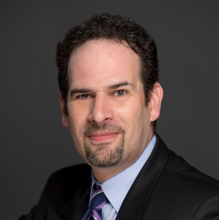 Michael Rothschild
Senior Director of OT Solutions, Tenable
Watch On-Demand Now.