On-Demand Webinar
Modernise your security program by evolving to risk-based vulnerability management
Risk-based Vulnerability Management
Tenable Vulnerability Management
Tenable Security Center
Tenable Security Center Plus
Tenable Lumin
Tenable Nessus
On-Demand
Nessus Pro is one of the most comprehensive vulnerability assessment (VA) tools on the market. But even the best tools and spreadsheets weren't designed to handle the modern attack surface and its growing number of threats.
A risk-based vulnerability management program focuses first on what matters most, and enables organisations to maximise the efficiency and effectiveness of their remediation efforts.
This on-demand session will address how to:
Modernize your security program
Predict risk-based on full vulnerability context
Measure using clear success metrics
Who should attend?
Info-security and security-ops professionals who wish to maximize the effectiveness of their remediation efforts with limited security resources.
This session is conducted in English.
View this session now.
Speakers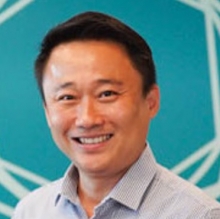 Henry Ong
Security Engineering Manager, Tenable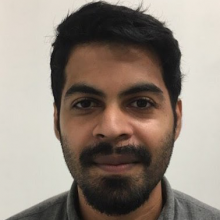 Jagan Somaiah
Security Consultant
Watch now.