On-Demand Webinar
Complying with MAS Cyber Hygiene Guidelines
A risk-based approach to Vulnerability Management
Compliance
Continuous Monitoring
COVID-19
Predictive Prioritization
Risk-based Vulnerability Management
Security Frameworks
Tenable Vulnerability Management
Tenable Security Center
Tenable Security Center Plus
Tenable Lumin
On-demand
The cyber hygiene guidelines published by the Monetary Authority of Singapore sets out cyber security guidelines and practices that organisations must put in place to manage cyber threats.
Applying security patching is one of the key practices and pillars laid out in the MAS guidelines. Research suggest that less than 30% of organisations successfully patch all the vulnerabilities detected in the previous 30 days. To gain control, companies need a data-driven proactive solution to prioritise the vulnerabilities that pose the most risk, and securing assets that are most business critical to the organisation.
This session will cover:
Guidelines and best practices in relation to the Cyber Hygiene guidelines
A data-science approaching to finding and patching the vulnerabilities that post the most risk
A demo on compliance and dashboards
Who should attend
Infosec professionals and auditors who are keen to learn more about essential cyber security practices that organisations must put in place.
Speakers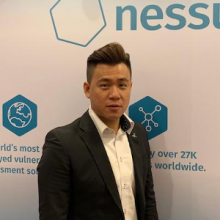 Alan Lim
APAC Regional Manager, Tenable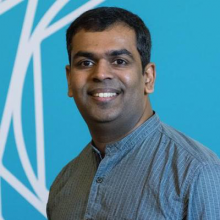 Deepu James
Senior Security Consultant - South East Asia, Tenable
Watch Now