On-Demand Webinar
New TSA Aviation-Sector Cybersecurity Regulations Have Landed. What's the Impact on Your Business? Get Advice from Tenable, Eaton and Brock Solutions
Compliance
Industrial Control Systems Monitoring
IT/OT
Risk-based Vulnerability Management
Tenable One
Tenable OT Security
On-demand
Industry experts will share insights and best practices for continuously assessing and improving cybersecurity posture to help airlines and airports meet TSA cybersecurity requirements.
In recognition of the heightened threat environment, the TSA issued emergency cybersecurity requirements for airport and aircraft operators in early March 2023. To help you assess and effectively address these requirements, Tenable encourages you to check out this on-demand panel webinar with Eaton and Brock Solutions.
By viewing this webinar, you will gain insights from industry professionals with deep aviation expertise spanning converged IT/OT cybersecurity, government relations and airport/airline operations. Topics covered include:
Key takeaways from the March 7, 2023 TSA announcement
Lessons learned from our work with leading aviation organizations
How Tenable, Eaton and Brock can help you meet TSA requirements, while significantly improving your security posture
Who should attend?
All aviation sector IT, cyber, operations and engineering professionals are encouraged to attend.
Register and watch on-demand now.
Speakers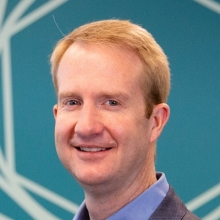 Jamie Brown
Senior Director of Global Government Affairs, Tenable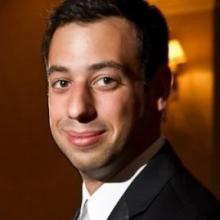 Jeff Rotberg
Global OT Strategic Partners Director, Tenable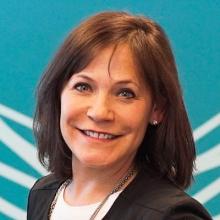 Jill Shapiro
Vice President, Government Affairs, Tenable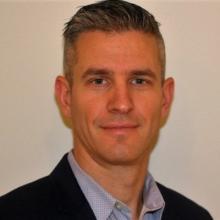 Daniel Vandevenne
Senior Account Manager, Brock Solutions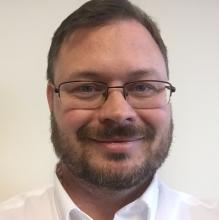 Reid Vance
Director of Power Systems Automation and OT Cybersecurity, Eaton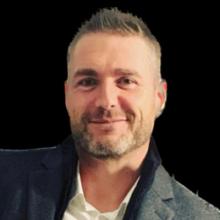 Scott Boyle
Program Manager, Brock Solutions
Watch On-Demand Now.