Trust and Assurance

Keeping your data secure is our top priority.

Security is core to our corporate ethos. Our products are designed to protect the confidentiality, integrity and availability of all customer data.

Get the Data Sheet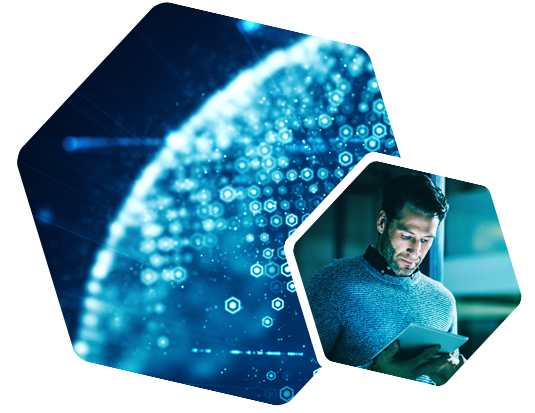 ---
Trust Tenable with Your Data Security and Privacy
Our products protect your privacy and give you control over your data. Built on a safe, secure and compliant cloud, thousands of customers trust Tenable with their vulnerability data.
Data Security
Tenable is committed to protecting the confidentiality, integrity and availability of all customer data. Tenable.io data is encrypted in transit and stored using modern ciphers and methods recommended by security industry and standards organizations. Multiple network controls, access controls and container isolation ensure that security is built into every aspect of our products to protect your data.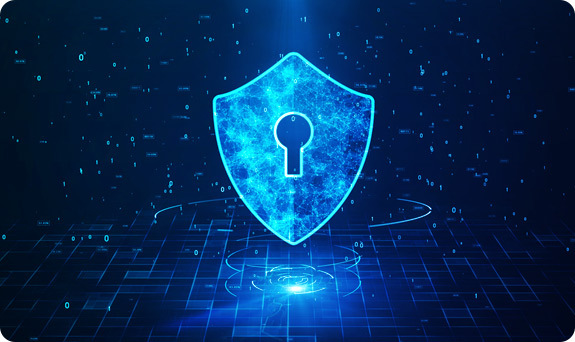 Data Privacy
One of our top priorities is ensuring only customers can access their data and preventing any noncustomers or bad actors from accessing, disclosing or violating the privacy and protection of data stored in the Tenable cloud platform. PII data is anonymized via a one way salted hash using SHA-256. Further, using multiple data access controls and data localization our products are built to protect your data and help you meet privacy obligations.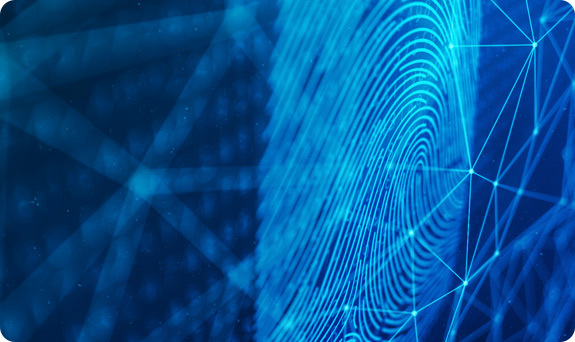 Certifications and Assurance
With multiple certifications including ISO 27001, NIAP and Privacy Shield Framework, Tenable products help you navigate your compliance and ensure powerful security assurance in the cloud. Tenable is also a member of the CSA STAR program.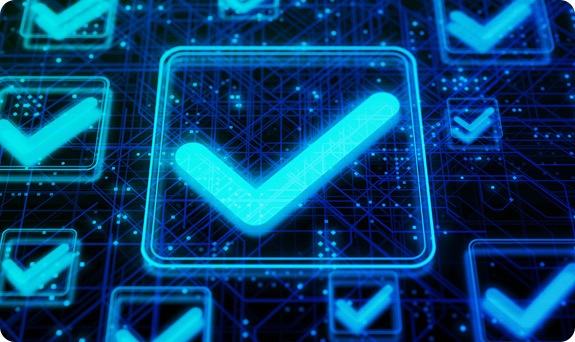 Service Availability
Tenable has the industry's first uptime guarantee of 99.95% to ensure your service is always on. Tenable implements and enforces measures to ensure that Tenable services are highly available, guarded against attacks or simple faults and outages and always useable for our customers.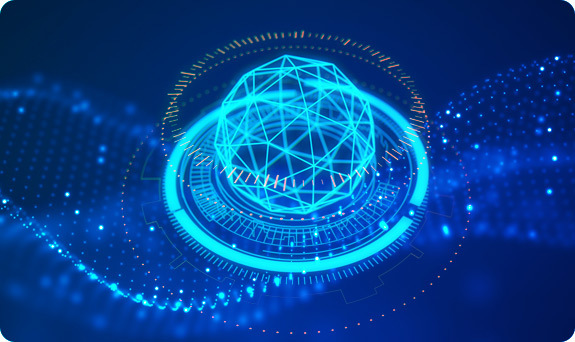 Secure Software Development
Tenable has a dedicated team to drive the Secure Software Development Lifecycle (SSDLC). Tenable leverages automated security testing including Static and Dynamic Application Security Testing, container assessment and dependency and 3rd party library scanning to identify any potential vulnerabilities within source code, dependencies, and underlying infrastructure to ensure we ship security, high quality products at pace.