On-Demand Webinar
Which Protective Measures Will Help You Really Disrupt Ransomware Attacks?
Active Directory
Malware & Malicious Behavior
Risk-based Vulnerability Management
Tenable Identity Exposure
On-Demand
Explore the anatomy of a ransomware attack to better protect your IT, AD, and OT environments.
Ransomware is a giant steaming pile of dung you're pretty sure you can avoid… Regardless of your current capabilities and level of readiness, ransomware is an evolving threat you can better address by gaining a deeper understanding of the tactics and methods used by attackers.
During this on-demand webinar, Tenable experts explore the anatomy of a ransomware attack and discuss six protective measures you can take to better secure your organization. Concepts and topics covered will include:
Ransomware from the attackers perspective
Lessons learned from recent high-profile attacks
Protective measures for disrupting and preventing successful exploitation
Who should participate?
All IT and cyber security professionals responsible for implementing effective cyber defenses against ransomware attacks are encouraged to attend.
Register and watch on-demand now.
Speakers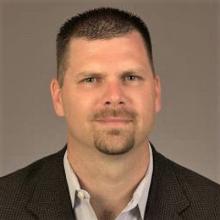 Derek Melber
Senior Director, Customer Evangelist, Tenable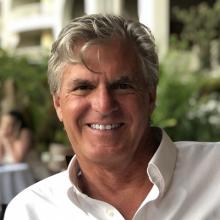 Kevin Flynn
Senior Product Marketing Manager, Tenable
Watch On-Demand Now.