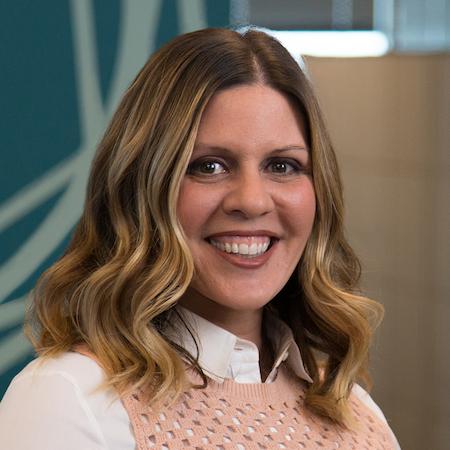 Jennifer Johnson, chief marketing officer (CMO) of Tenable, is one of the most notable enterprise software marketers in the industry. Prior to joining Tenable, she served as the first-ever CMO at Tanium, building one of the most innovative brands in the industry and positioning the company as a dominant force in the cybersecurity and enterprise IT markets. During her tenure, she led the company through consecutive years of triple-digit hypergrowth.
Previously, Jennifer was a partner at venture capital firm Andreessen Horowitz, where she worked closely with its portfolio companies on go-to-market strategy. She also served as CMO at Coverity, re-positioning and scaling the company up through its acquisition by Synopsys. Additionally, she has held product marketing and marketing leadership positions at HP Software, Mercury Interactive, Symantec and Veritas Software.
Tenable offers comprehensive solutions that provide continuous visibility and critical context, enabling decisive actions to protect organizations from cyber threats. With more than one million users and more than 21,000 enterprise customers worldwide, Tenable is trusted by customers ranging from Fortune Global 500 companies, to the global public sector to mid-sized enterprises in all sectors.