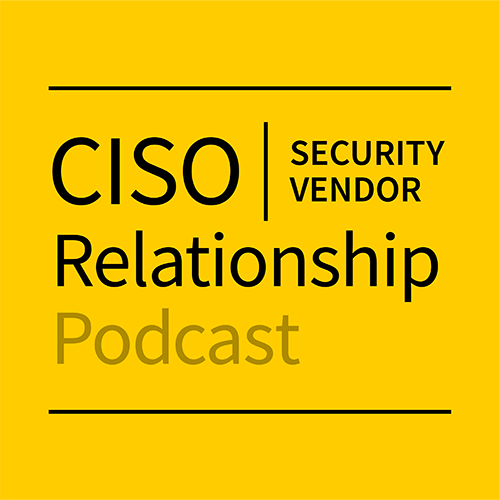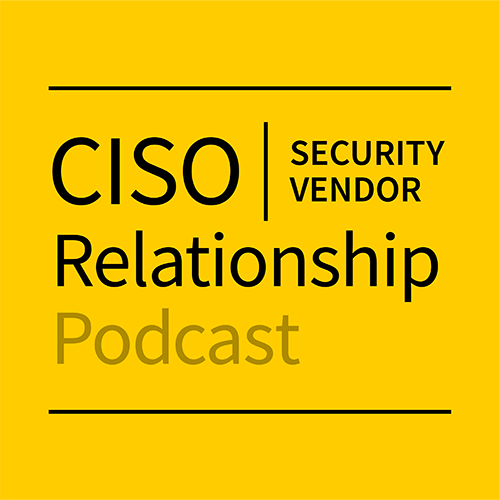 With featured guest Fredrick Lee (AKA "Flee") (@fredrickl), CSO of Gusto. This episode of the CISO Vendor Relationship podcast explores web app security, pen testing and why having a strong moral compass is vital for infosec professionals.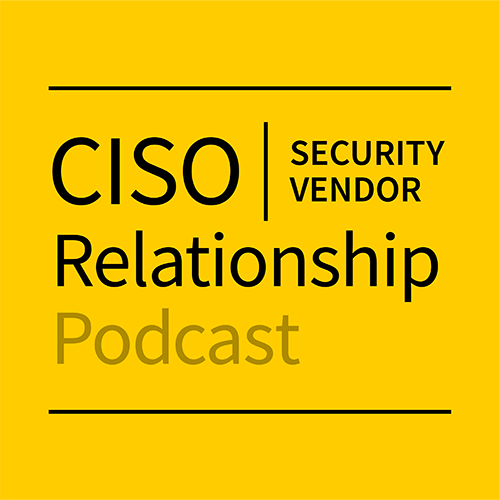 Recorded live at the San Francisco CISO Executive Summit, hosted by Evanta, this episode features guest CISO, Aaron Peck of Shutterfly. Topics covered include cutting through the BS of vendor pitches, privacy protections and more.
About the
CISO Series Podcast
Discussions, tips, and debates around improving the communications and services that security vendors provide to their customers, the security buyer.
About
Your Hosts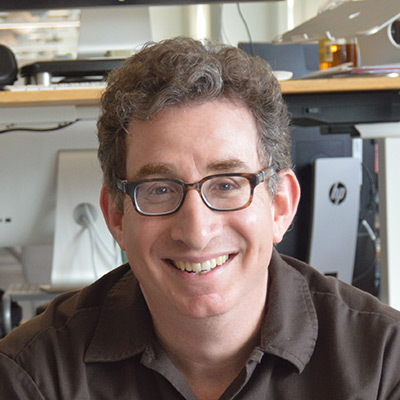 David Spark is the producer and co-host of the CISO/Security Vendor Relationship Series and owner of Spark Media Solutions. Follow him @dspark.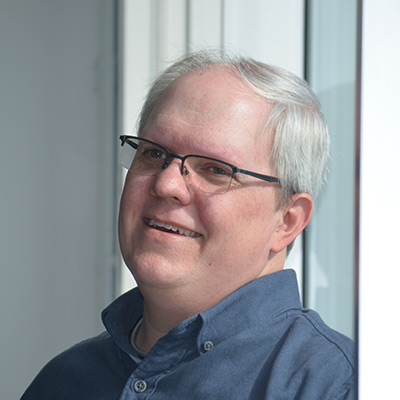 Mike Johnson is the co-host of the CISO Security Vendor Relationship podcast, and the former CISO of Lyft.