U.S. Navy sees 110K Cyber Attacks Every Hour: Tenable Network Security's take on White House EO on Cybersecurity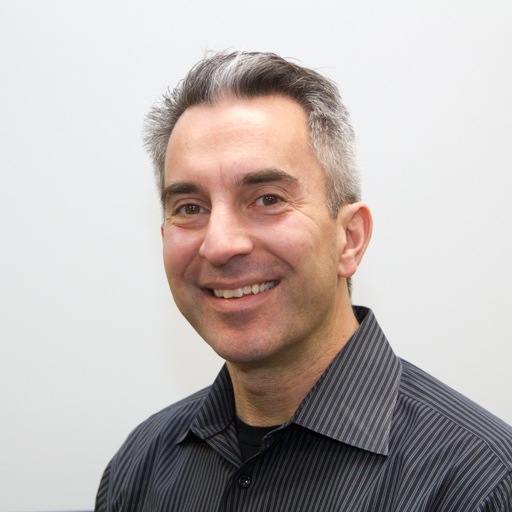 According to a recent report, the U.S. Navy sees 110,000 cyber attacks every hour. In October, the world's largest Internet search and advertising service warned thousands of users to beware of state-sponsored attacks.
The White House cybersecurity Executive Order issued yesterday, February 12, 2013, advances communication between the federal government and the private sector. Sharing urgent information on attacks – their sources, technologies and targets – would improve situational awareness for the private sector by providing additional context and intelligence of cyberattacks on the infrastructure America's economy and welfare depends on.
This is a step in the right direction for national cybersecurity. This year, the Federal government will have a potential pathway to communicate its building knowledge of cyberattacks. The private sector also stands to benefit as they leverage new threat data to improve existing security policies and defenses.
This order is only focused on critical infrastructure entities in the private sector: securing, for instance, the power grids and network lines that make possible everything from trading stocks and conducting global business to connecting with our friends and family around the world.
As cyberattacks against the United States grow in sophistication and number, this executive order is a strategic first step towards ensuring this nation's cybersecurity is a shared priority for the public and private sectors.
Are You Vulnerable to the Latest Exploits?
Enter your email to receive the latest cyber exposure alerts in your inbox.