Tenable Network Security Podcast Episode 176 - "Effective Vulnerability Management, Securing Your Own Critical Infrastructure"
Announcements
Discussion & Highlighted Plugins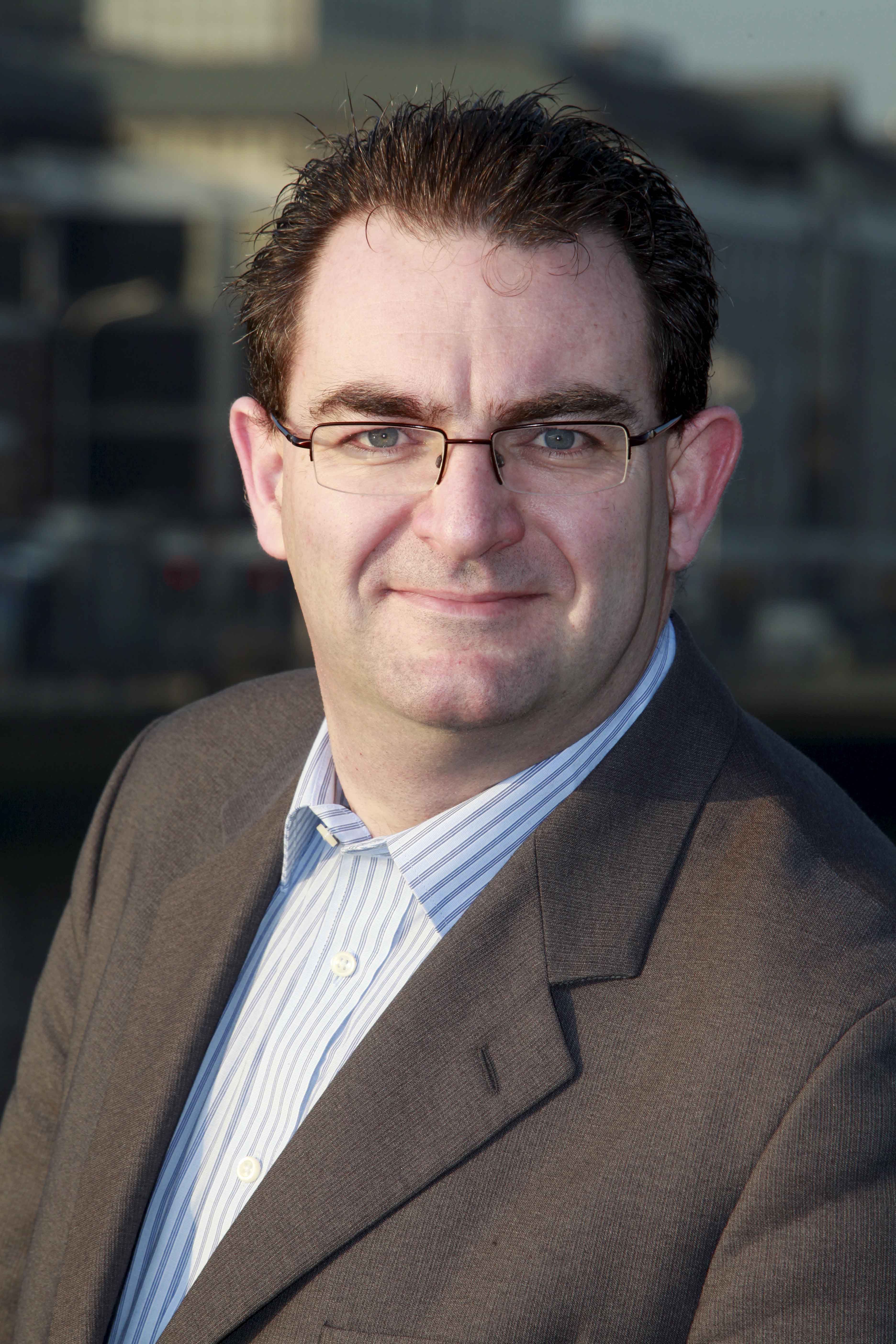 Special Guest: Brian Honan on Effective Vulnerability Management
Brian Honan was our special guest this week to discuss effective vulnerability management.
Brian will also be giving a webinar on July 16th on this topic. Specifically: "How to develop and implement an effective vulnerability management program as part of a wider security strategy. A best practice guide on how to identify your most critical assets, protect your data, and reduce the breach to detection gap."
New & Notable Plugins
Nessus
Passive Vulnerability Scanner
Tenable Compliance Checks
Security News Stories