Tenable Cyber Watch: U.S. Gov Releases Cybersecurity Implementation Plan, CISA Shares Free Tools for Cloud Security, and more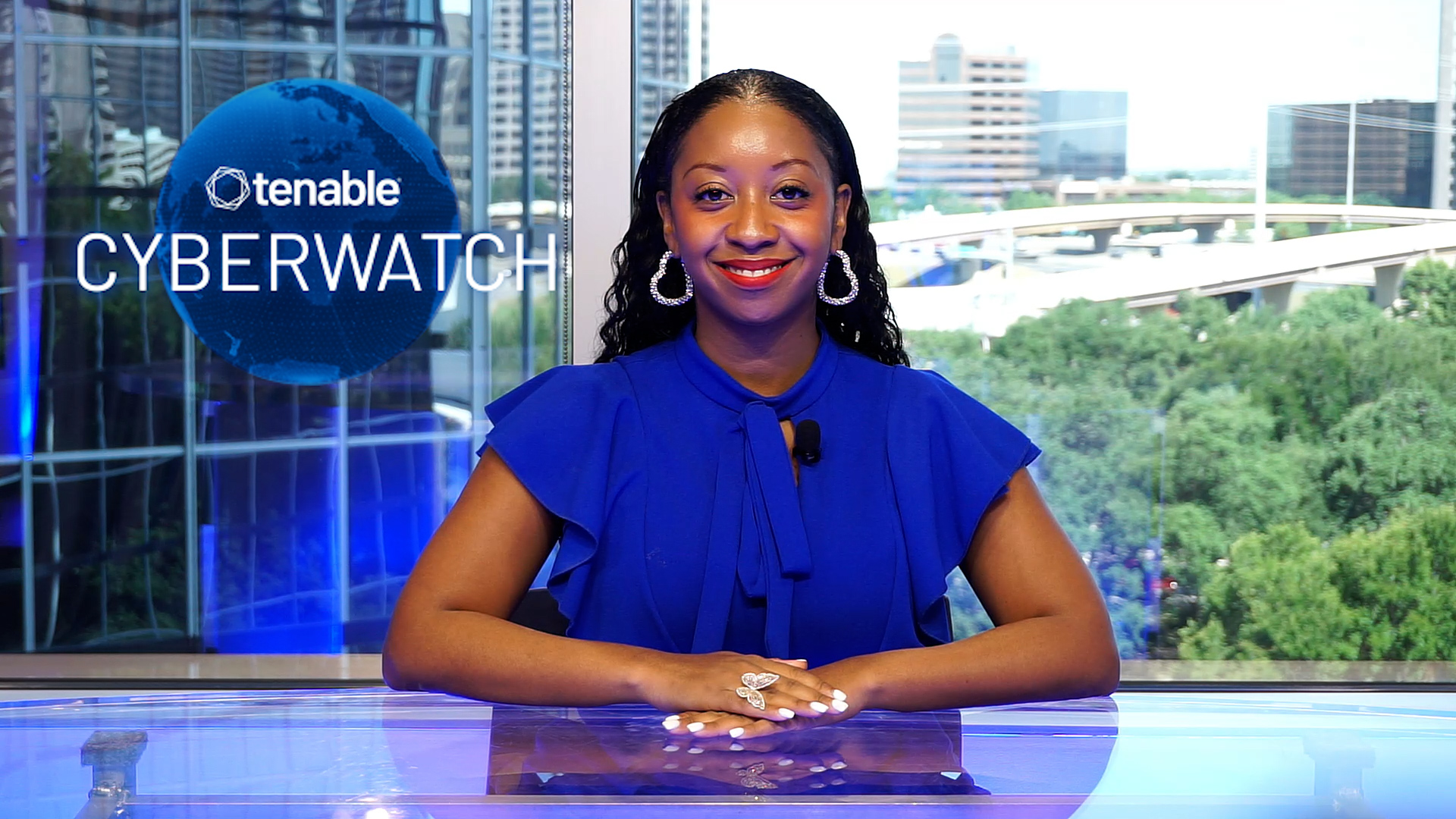 Curious to know the White House's priorities for its National Cybersecurity Strategy? Looking for tips and guidance on generative AI adoption? Want free tools that will help you secure your cloud environments? 
We've got you covered in this week's edition of the Tenable Cyber Watch, our weekly video news digest highlighting three cybersecurity topics that matter right now. 
Here's what's happening in cyber. Today, we're talking: 
All about the White House's implementation roadmap for its National Cybersecurity Strategy.
New tips and guidance for C-level executives regarding generative AI adoption. 
CISA recommends free tools for cloud security. How network defenders can beef up their cloud stack.
Every Monday at 9am ET, the Tenable Cyber Watch brings you cybersecurity news you can use. Watch this week's episode below and subscribe to our playlist on YouTube.
Cybersecurity News You Can Use
Enter your email and never miss timely alerts and security guidance from the experts at Tenable.