Tenable Cyber Watch: OpenAI CEO Testifies Before Congress; Meet DarkBERT, New AI Trained on the Dark Web; and more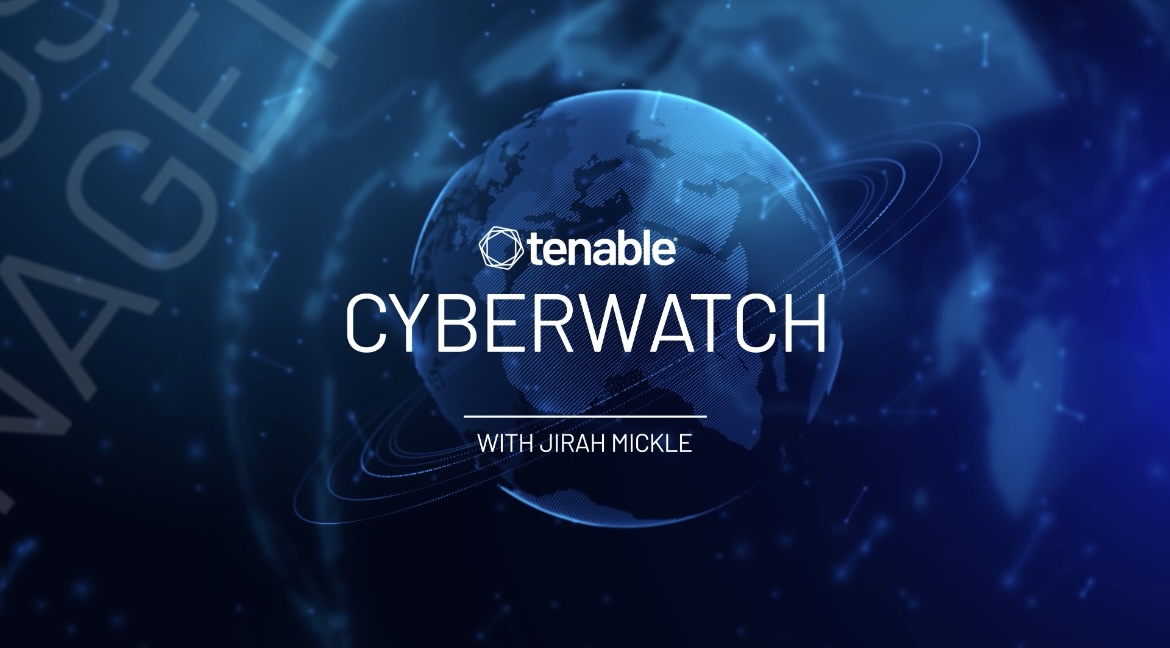 Curious to know how OpenAI CEO Sam Altman thinks AI should be regulated? Is your organization reporting cyber incidents after they happen? Interested in learning about DarkBERT, a new AI trained on the Dark Web?
We've got you covered in this week's edition of the Tenable Cyber Watch, our weekly video news digest highlighting three cybersecurity topics that matter right now.
Here's what's happening in cyber. Today, we're talking:
All about OpenAI CEO Sam Altman's testimony before Congress. What he had to say about AI risks and regulations.
Why the U.K. government is urging cyberattack victims to speak up.
More on why it says staying mum creates a culture of toxic silence. An introduction to DarkBERT, the only AI trained on the dark web.
Every Monday at 9am ET, the Tenable Cyber Watch brings you cybersecurity news you can use. Watch this week's episode below and subscribe to our playlist on YouTube.
Cybersecurity News You Can Use
Enter your email and never miss timely alerts and security guidance from the experts at Tenable.