Know Thy Assets: The First Step in Securing Your Industrial Environment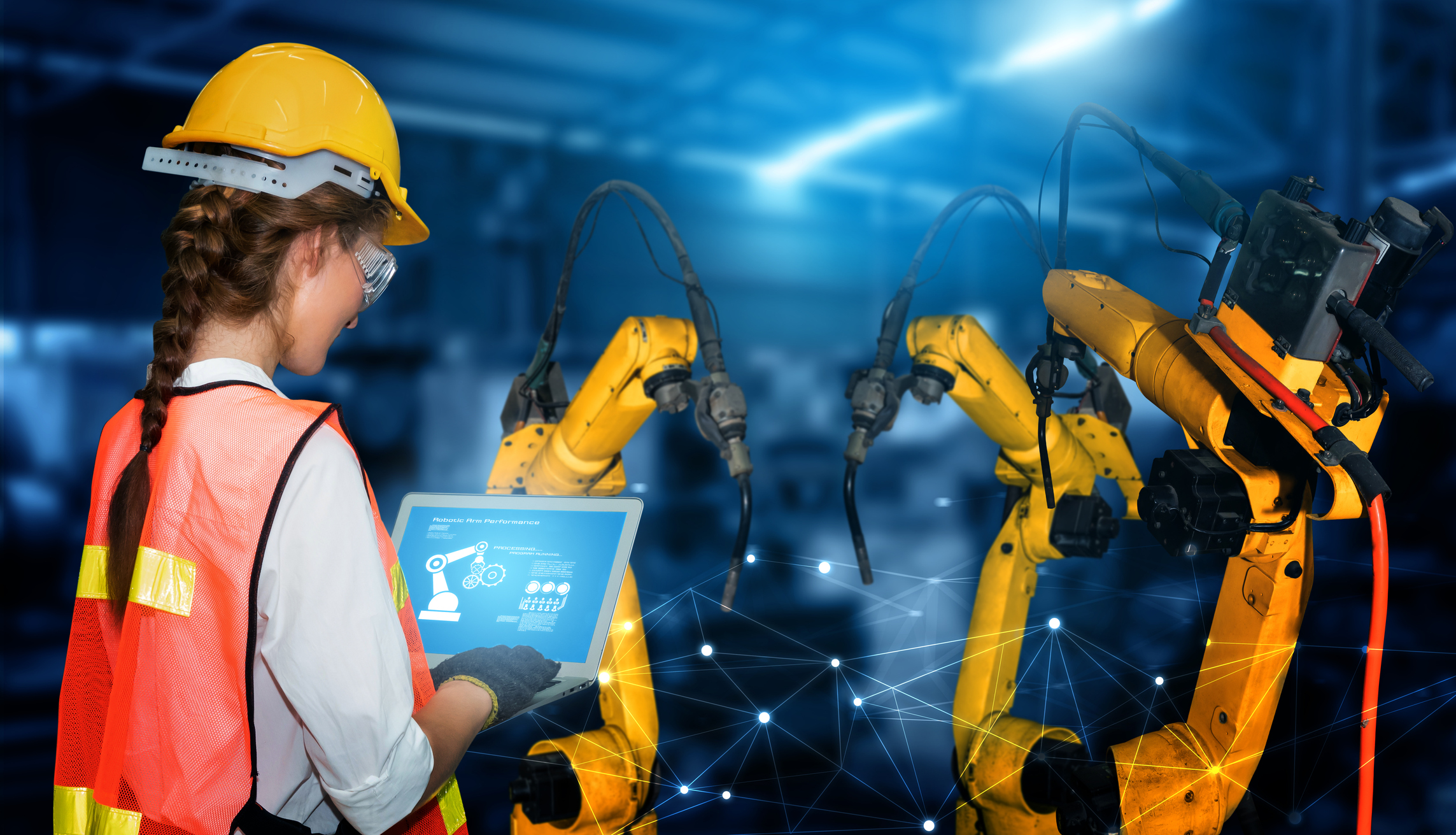 As operational technology systems are exposed to new cyber risks, security leaders can maximize their defense of critical industrial environments through comprehensive and detailed inventory of assets.

Operational technology (OT) has been around for some time. It grew up alongside but quite separate from its more popular IT brother, with some striking differences. 
IT's coming of age was always more in the spotlight because of the advent of the personal computer and the connectivity and applicability it provided to everyone. The name of the game with IT was "CIA," or the confidentiality, integrity and availability of data and the network. Given these requirements, uptime, redundancy and security was front and center, and IT managers regularly swapped out older technology for the latest and greatest to ensure that, above all else, CIA was maintained. 
OT was never any less important than IT, but because of its purpose running back-end systems, it was sequestered from the public eye. No data was transferred in or out, and it operated as a closed system. OT grew up in isolation with the notion being "set it and forget it." The name of the game was reliability and safety. Rather than systems being changed out regularly, they were left to perform their crucial role, sometimes for decades. To this day, there are instances where the OT environment may be the original one from when the plant first started operating.
This is not your father's OT system
Because OT systems never had any cyber risk associated with them, there was little that needed to be done other than basic maintenance. As OT systems hummed along in the background, their reliability became an Achilles' heel. Today, OT veterans and newcomers alike are re-examining this stance, faced with a growing need to secure these systems that were long ago set and forgot. 
With the recent phenomenon of OT infrastructure converging with IT networks, data now moves between the two with relative ease. Even in OT systems where the so-called "air-gap" remains, IT devices commonly interact with the OT environment in the form of human-machine interfaces (HMIs), thumb drives and more. This hybrid environment opens the possibility for "accidental convergence" and lateral security threats to emerge, thus exposing OT systems to as much — and, in many cases, more — risk than traditional IT systems.
Gaining a full inventory of your OT infrastructure
Applying security to an environment starts with knowing what is there. This initial step is especially important for OT environments that have been around for years, if not decades. In many cases, the original team that set up an OT environment is no longer in place, and therefore many legacy assets may not be accounted for. Moreover, deeper details such as which assets are communicating with each other, firmware versioning, backplane information and end-user access controls may not be appropriately documented or up to date. Gaining this deep situational analysis beyond simple asset inventory is a crucial step in applying the needed security based on the true state of the OT environment. In simple terms, you cannot secure what you do not know is there.
Identifying where we are most vulnerable
Once we gain an accurate lay of our OT landscape, patching weak points in our environment is an important ongoing exercise to minimize the potential attack surface. New vulnerabilities are constantly being announced — 18,358 were disclosed in 2020 alone — and keeping on top of them can inundate even the most robust security teams. Once we have the deep knowledge gleaned from our ongoing asset inventory, we can focus on the vulnerabilities that have exploits associated with them and are specific to the assets in our environment. This brings the number down to a more manageable level of a few hundred vulnerabilities. 
By further leveraging a Vulnerability Priority Rating (VPR) – the output of Tenable's Predictive Prioritization process – we can use key indicators to triage the order of patching for each exploit once we have a maintenance window. By prioritizing each vulnerability in your environment, your team can ensure that the most critical exposures are fixed first, reducing the greatest amount of risk with your existing security resources. 
Building an ecosystem of trust
There are a lot of critical factors and functionality that are required when building an OT security system. This includes the notification and alarms on anomalistic behaviors, policy violations, user access and change management. Perhaps the most obvious but often overlooked OT security best practice is ensuring that the OT security system "plays well with others." Previously deployed security such as next-generation firewalls (NGFWs), security event and incident management (SEIM) tools, and more can all ingest key OT data and do a better defense-in-depth job when they get key information and insights that an OT security solution can provide.
In summary
Security is a journey and not a destination. The fact that OT and IT are both in the security spotlight now requires our ongoing vigilance and adoption of security that rationalizes both sides of the organization's environment. Employing the right security can help hasten the adoption of new and innovative technologies without compromising on security or exposing the organization to unacceptable risk.
Learn more
Tune into one of our recent OT webinars, now available on-demand:
Are You Vulnerable to the Latest Exploits?
Enter your email to receive the latest cyber exposure alerts in your inbox.