Introducing Tenable.io On-Prem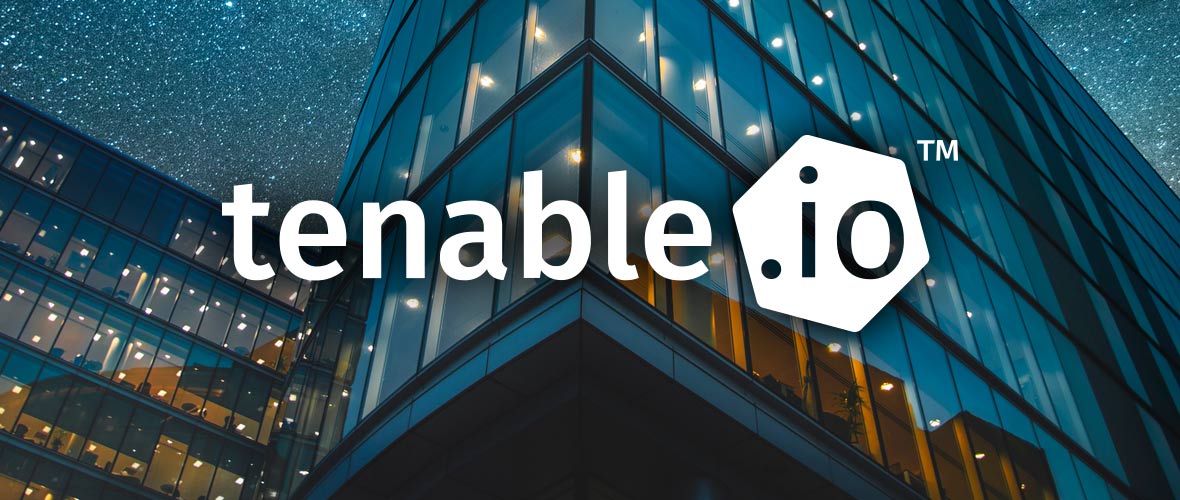 Note: Our product offerings have changed. If you're interested in an on-prem Cyber Exposure solution, please visit the Tenable.sc webpage.
By now, the benefits of cloud computing are well-understood. Organizations look to the cloud for on-demand scalability, simplified deployment and maintenance, increased efficiency and more.
In my conversations with customers, it's clear that most are embracing cloud technologies. However, the cloud isn't for everyone. For example, some organizations have privacy and compliance regulations or policies that restrict the use of cloud services.
At Tenable, we believe it's important for all organizations, regardless of their requirements, to have an accurate view of their Cyber Exposure, so they can eliminate blind spots and manage risk across their attack surface.
And that's why we're excited to announce Tenable.io on-prem, a new deployment model for Tenable.io. Tenable.io on-prem is a traditional software offering that provides full control over your data along with the modern user experience, broad asset coverage and open platform that customers have come to rely on with the cloud version of Tenable.io.
Here's a quick look at the benefits:
Keep data under your control
To help meet strict data management policies and regulations, Tenable.io on-prem enables you to host and operate your Cyber Exposure platform within your network. Data is kept locally, both in transit and at rest, within your organization's boundaries.
With Tenable.io on-prem, you get full control over your data.
Cyber Exposure capabilities now available on-prem
With Tenable.io on-prem, you can accurately identify both traditional and modern assets and their vulnerabilities, eliminating blind spots, prioritizing what matters most to your organization and enabling fast remediation. It provides the majority of capabilities offered by the cloud-based Tenable.io and a similar user experience, although some capabilities will only be offered in the cloud version. Like Tenable.io cloud, the on-prem offering includes Nessus sensors for active and agent-based scanning and passive network monitoring, as well as an API and SDK for those who want to automate the sharing of Tenable.io capabilities and vulnerability data or build on the Tenable.io platform.
Find the right solution for your business
With the introduction of Tenable.io on-prem, you now have freedom of choice when deciding how to manage your security data, while benefiting from the industry's first Cyber Exposure platform. With both cloud and on-prem offerings, Tenable and our partners can help you weigh the benefits of each option and choose a solution that best fits your organization's unique needs and requirements.
For more information about Tenable.io on-prem, read the data sheet. Or contact us for help choosing which Tenable.io deployment model is best for you.
Are You Vulnerable to the Latest Exploits?
Enter your email to receive the latest cyber exposure alerts in your inbox.