GitHub's Role in, and Responsibility to, the Security Community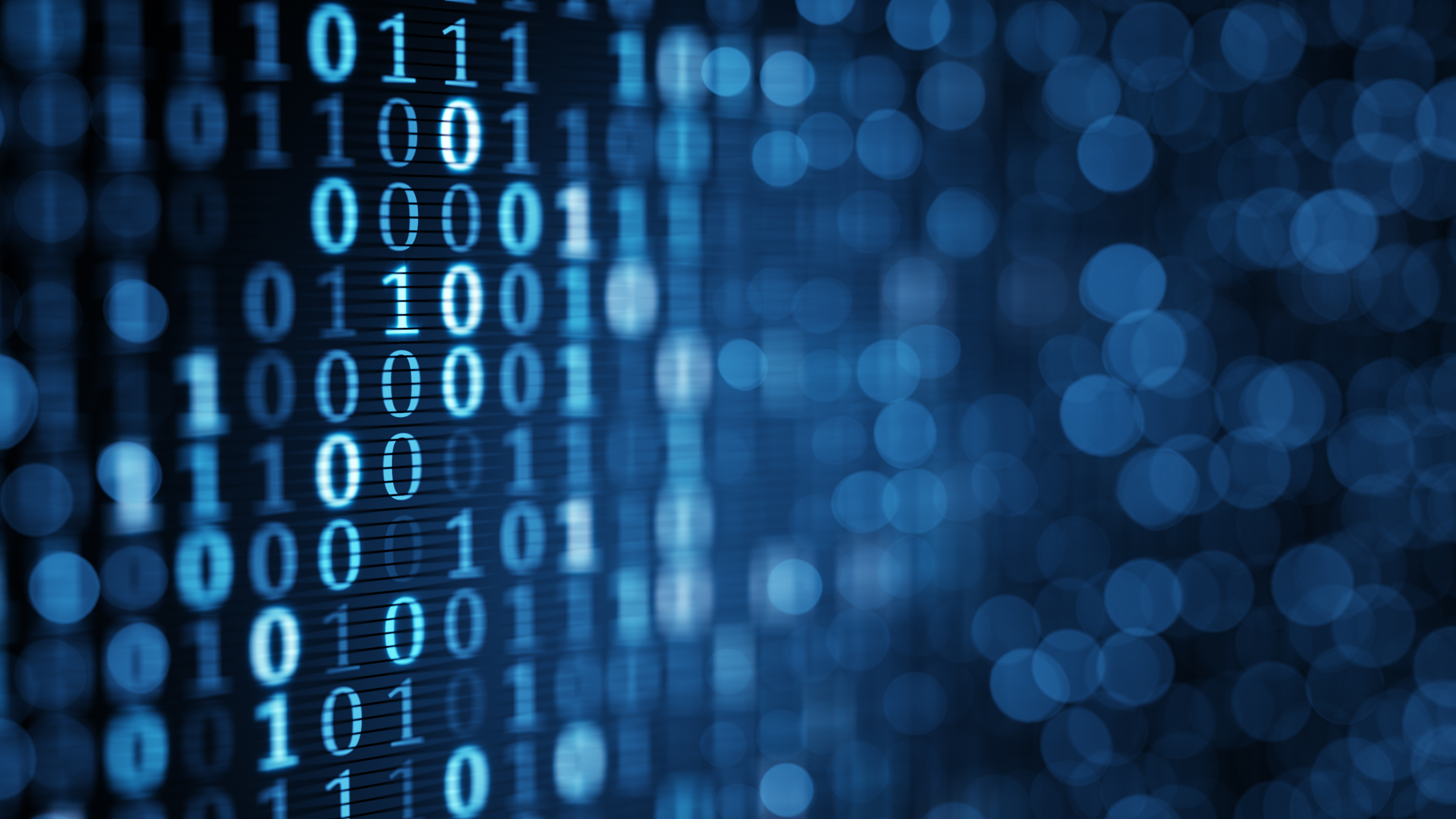 GitHub's decision to remove the ProxyLogon exploit proof-of-concept from its platform put security researchers at a disadvantage even as attackers continued to exploit the vulnerabilities en masse.
GitHub is soliciting feedback on its policy around security research, malware and exploits on the platform, in the wake of its decision to remove a proof-of-concept (PoC) exploit for ProxyLogon in March. This is an important discussion and one that has real-world implications for organizations, researchers, defenders and everyday consumers.
When GitHub removed the ProxyLogon exploit from the platform, the security community was prevented from analyzing it — its implications, mitigations, detections and so on. Meanwhile, attackers were busy infiltrating Microsoft Exchange servers across the globe en masse. It would be foolish to think that removing the PoC from GitHub meant that no one would have access to it. It's quite the opposite, actually. It meant that defenders — providers of essential services, critical industries and the everyday security engineer — would lose the access they needed to understand the PoC even as attackers moved to underground forums to share it widely.
GitHub is an important platform for collaborating and sharing vulnerability intelligence. It is one of the most popular platforms in the security community for a reason. With that kind of power comes responsibility to continue to share information openly, transparently and quickly. However, when implicit trust in a platform is shaken, it takes a lot more than post-facto justification of previous actions for it to be regained and maintained.
There is a path forward by ensuring that material which can be used for defensive purposes is not lumped in the same bucket as weaponized malware. GitHub's responsibility here is to ensure that the defenders stay ahead in the game and not cause information asymmetry by making it more difficult for security professionals to access this type of sensitive information.
Security through obscurity will never work. GitHub could and should be used by the security community to more easily coordinate defense.
The revisions in the latest iteration of the policy are a good start. However, there are still multiple caveats that could put the security community at a disadvantage especially when there is an instance of widespread exploitation. We recommend Microsoft remove any verbiage around actions that would censor dual use content on GitHub in any form.    
We strongly urge GitHub's owner, Microsoft, to reconsider its position and realize the power — for good or bad — that GitHub holds. It can be a great asset to secure our global ecosystem, if handled responsibly.
Related Articles
DevOps
Threat hunting
Threat Intelligence
Threat Management
Vulnerability Management
Vulnerability Scanning
Cybersecurity News You Can Use
Enter your email and never miss timely alerts and security guidance from the experts at Tenable.