Tenable Named a Leader in Vulnerability Risk Management, Q4 2019 The Forrester Wave™
Read the Report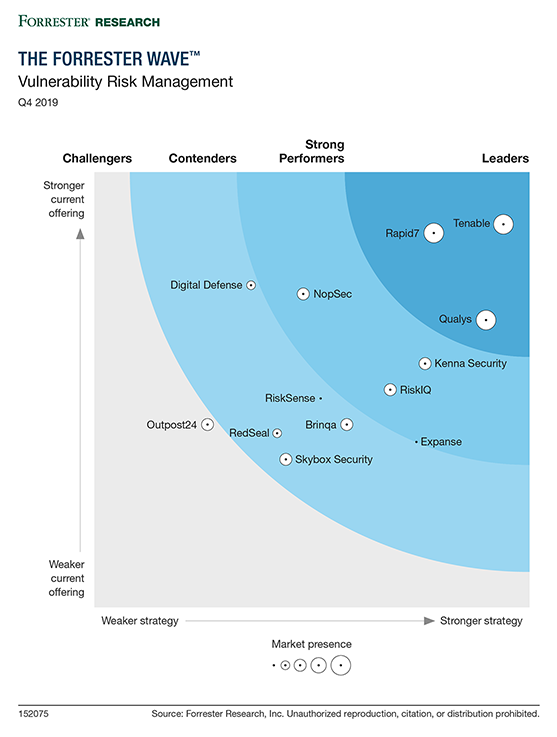 Protecting Your
Remote Workforce
Emerging Stories
Featured Resources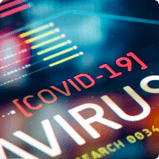 Understand and Address the Cybersecurity Impacts of COVID-19
Watch the Webinar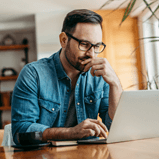 Vulnerability Management Best Practices for Securing Remote Employees and Operations
Register for the Webinar

Gain complete visibility, security and control over the OT threats that put your organization at risk with Tenable.ot.
Learn More
New: Tenable Lumin.
Calculate and manage cyber risk across your entire organization, and see how you stack up against your competition.
Get your cyber exposure score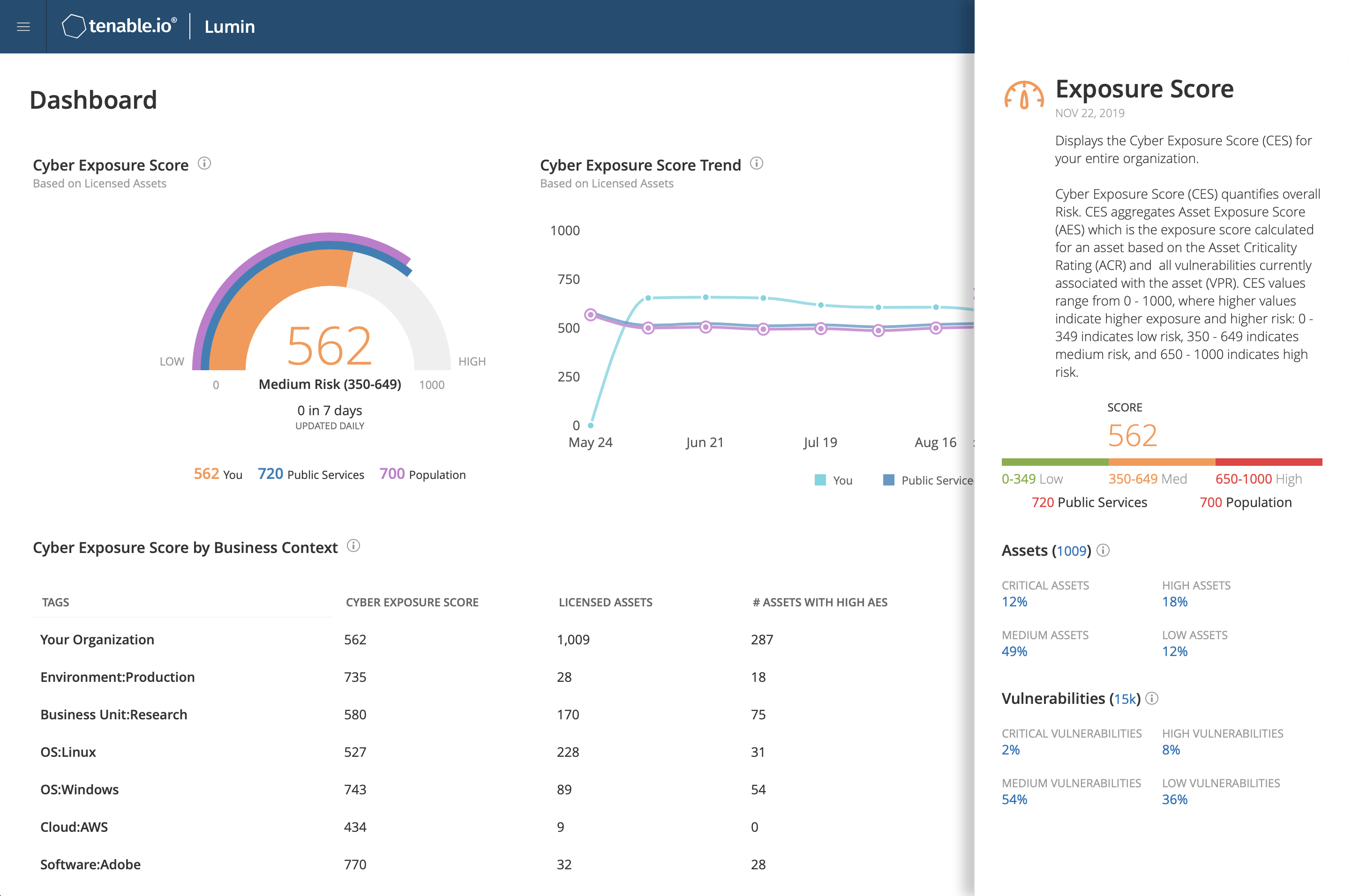 The World's First Cyber Exposure Platform
Our products help you accurately identify, investigate and prioritize vulnerabilities. Secure your cloud, containers, OT devices and traditional IT assets. Translate technical data into business insights. Brought to you by the creators of Nessus.
Show Me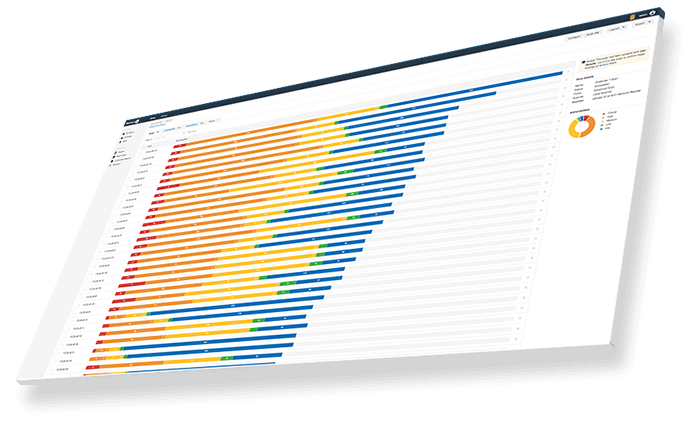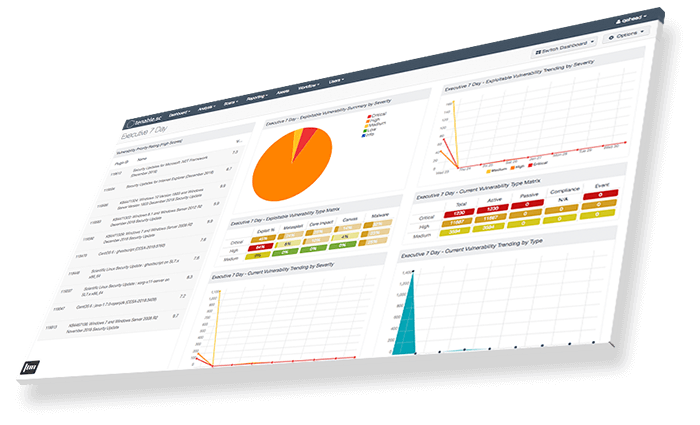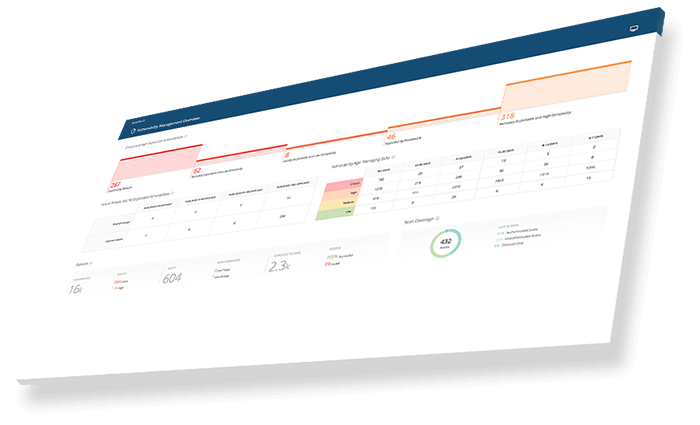 Harness The Power Of Data To Respond Faster
Our research delivers world-class cyber exposure intelligence, data science insights, alerts and security advisories. Leverage the largest vulnerability research organization in the industry.
Explore our latest research
1
in vulnerability management
164
Vulnerabilities disclosed
since Jan 2019
<24hrs
Median coverage for high profile issues
Sentara Uses Predictive Prioritization to Know Which Vulnerabilities to Fix First
See how Dan Bowden, CISO Sentara Healthcare, prioritizes multiple vulnerabilities across an ever-changing attack surface.
Read the Case Study