On-Demand Webinar
Unpacking Some of the Most Common Cybersecurity Challenges Facing Your Transportation-Sector Business
Industrial Control Systems Monitoring
IT/OT
On-Demand
From rail and ports to LTL, join our panel of experts for insights and advice to help you more effectively assess and protect your IT and OT environments.
Digitization of the global transport and logistics (T&L) sector has boosted productivity, efficiency and opportunities for global commerce. Driven by the adoption of OT, cloud and other evolving technologies, many organizations across the sector are now challenged to secure far more complex attack surfaces from increasingly hostile threat actors.
To learn more about how you can better address the cyber security challenge impacting your T&L business, check out this on-demand panel webinar, covering topics including:
Common challenges and approaches for improving your cyber posture
Threat analysis and guidance from industry experts
What's ahead for regulation and industry influence?
How Tenable helps you holistically assess and protect the safety and security of you IT and OT environments
Who should participate?
IT and OT professionals from the T&L sector responsible for strengthening cybersecurity practices and safeguarding business operations.
Register and watch on-demand now.
Speakers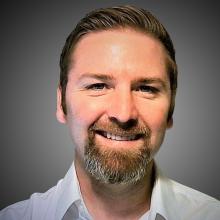 Dennis Hackney
Solutions Development Director, Industrial Cybersecurity, ABS Group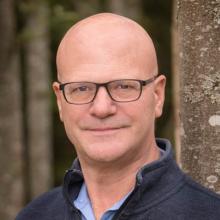 Hillman Mitchell
President, Critical Infrastructure Cyber Security Consultants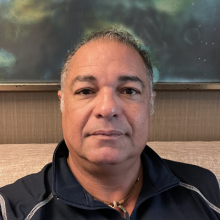 Jose Perez
Security Engineer, Tenable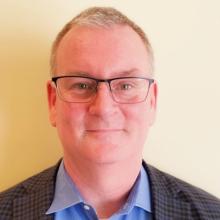 Russell Clark
OT Security Specialist, Tenable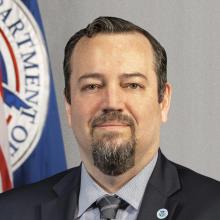 Tim Weston
Director of Strategy & Performance, Office of Strategy, Policy Coordination, and Innovation, TSA
Watch On-Demand Now.