On-Demand Webinar
Understand and Address the Cybersecurity Impacts of COVID-19
Tenable Vulnerability Management
Tenable Security Center
Tenable Lumin
On-Demand
Tune in for research insights and expert guidance from NIST, Scarfone Consulting and Tenable, to help you better secure your expanding remote workforce.
Beyond the significant health impacts of the coronavirus, you and many other folks in our industry must now effectively secure large numbers of telecommuting co-workers.
Recognizing these are difficult times, we encourage you to watch this on-demand panel webinar for insights into the latest research and best practices to help you better understand and address the cybersecurity impacts of COVID-19.
Topics covered during this webinar will include:
Fresh insights from NIST and the Tenable Security Response Team into the latest threats, vulns and exploits associated with the coronavirus
Effective approaches for achieving complete scan coverage of remote employees and endpoints
Prioritization strategies to optimize effort and impact
Who should attend?
All Infosec and IT professionals interested in gaining practical insights and expert advice to better understand and address the cybersecurity impacts of COVID-19 are encouraged to watch this on-demand webinar.
Register and watch on-demand now.
Speakers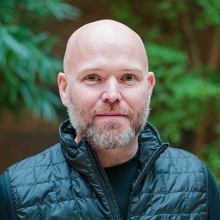 Gavin Millard
Vice President, Deputy CTO, Tenable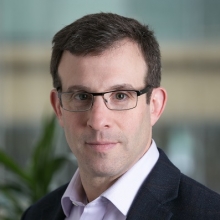 Jeff Greene
Director of the National Cybersecurity Center of Excellence, NIST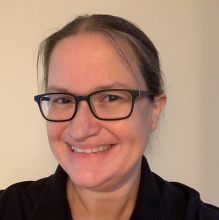 Karen Scarfone
Principal Consultant, Scarfone Cybersecurity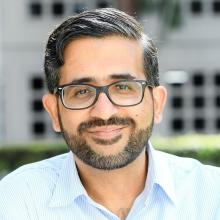 Satnam Narang
Senior Staff Research Engineer, Tenable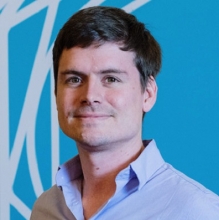 Shawn Kirkland
Manager, Security Consulting, Tenable
Watch On-Demand Now.