Webinar
The Four Phases of Cloud Security Maturity. Where are You Today, Where is the Business Heading Tomorrow?
In Three Regions: AMER - 2pm ET, Wednesday, May 18; EMEA - 11am BST, Thursday, May 19; APAC 12 pm SG / 2pm AU, Thursday, May 19, 2022
May 18, 2022 • 2:00PM EDT / 11:00AM PDT
Ready or not, your cloud security journey has started. Let's make sure you're prepared for success.
As your business grows its cloud footprint, previously effective security practices must adapt and evolve to remain impactful. While there's no one-size fits all approach for every team, there are proven, practical steps and strategies for making the transition that will prepare you for success.
To get started, join Tenable experts: Bernard Montel, EMEA Technical Director, Nathan Wenzler, Chief Security Strategist and Nick Bourke, Senior Security Engineer, for a webinar exploring the following topics:
Recognizing where you are on the cloud security journey and the key challenges you must address at each stage of maturity
How your security team can more seamlessly integrate security controls into the dev-to-production pipeline
How Tenable supports the transition for security, developers and DevOps at each stage of the journey
Answers to your questions during live Q&A
Who should participate?
All infosec professionals and leaders responsible for delivering effective security for all elements of their organization's cloud computing portfolio.
Save your spot. Register now.
We are hosting three regional sessions across time zones. If you can't make a live session, register anyway and we'll email you a link to the replay.
Speakers: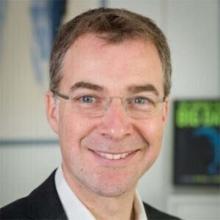 Bernard Montel
Technical Director, EMEA, Tenable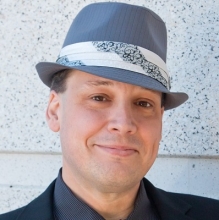 Nathan Wenzler
Technical Director, Tenable
Nick Bourke
Senior Security Engineer, Tenable
Save Your Spot.