On-Demand Webinar
Tenable Research Shares Its 2022 Recap and Defender Recommendations for 2023 - Get Ready to Strengthen Your Cyber Defenses in the Year Ahead
On-demand
Join us to explore the "2022 Threat Landscape Report" and prepare your team for a more secure 2023.
To help you prepare and get grounded for a more secure 2023, check out this on-demand webinar with members of the Tenable Security Response team exploring findings from the Tenable 2022 Threat Landscape Report.
Topics covered:
A review of the top threats, vulnerabilities and trends from 2022, including those impacting cloud and Active Directory environments
Takeaways and lessons learned for defenders to enhance risk-based vulnerability and exposure management practices and your overall security posture in 2023
Who should attend?
All cyber professionals interested in using research insights to guide their efforts to navigate and protect the modern attack surface are encouraged to participate.
Register and watch on-demand now.
Speakers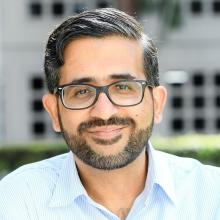 Satnam Narang
Senior Staff Research Engineer, Tenable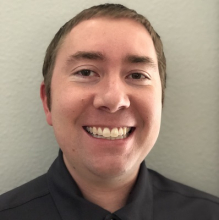 Scott Caveza
Senior Research Manager, Tenable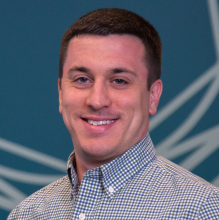 Seth Matheson
Distinguished Security Engineer, Tenable
Watch On-Demand Now.