On-Demand Webinar
Tenable One Briefing for Tenable.ep Customers
Exposure Management
Risk-based Vulnerability Management
On-demand
Check out this on-demand webinar to learn about Tenable One, transitioning from Tenable.ep to Tenable One, and the roadmap ahead.
Starting October 11, 2022 all current Tenable.ep customers will be migrated to the Tenable One Exposure Management Platform – there is no cost for this upgrade.
To help facilitate a successful transition, all Tenable.ep customers are encouraged to watch this on-demand webinar. Through discussion and demonstration, it covers:
What's Tenable One and Exposure Management?
How Tenable One differs from and expands upon the capabilities of Tenable.ep
Register and watch on-demand now.
Speakers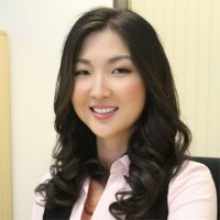 Solon Choi
Principal Product Manager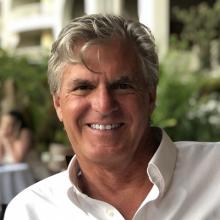 Kevin Flynn
Senior Product Marketing Manager, Tenable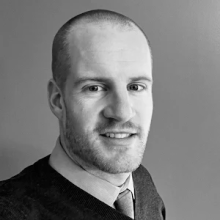 Sean Jennings
Senior Security Engineer, Tenable
Watch On-Demand Now.