On-Demand Webinar
Introducing Tenable One Exposure Management Platform: Now You Can Anticipate Likely Attacks & Proactively Reduce Cyber Risk. That's Exposure Management for the Modern Attack Surface
Exposure Management
Risk-based Vulnerability Management
On-Demand
Learn how Tenable One turns technical asset, vulnerability and threat data into contextually relevant insights you need to optimize security and business outcomes.
The challenge of assessing, truly understanding and acting upon the risk posture of your entire attack surface is overwhelming. Gathering all exposure data, incorporating context, and then generating insights for executive and operational decision making - that's nirvana.
Well, maybe nirvana has arrived. Introducing Tenable One Exposure Management Platform.
Tenable One is an exposure management platform that allows your team to gain visibility across the modern attack surface, focus efforts on preventing likely attacks, and accurately communicate cyber risk to support optimal business performance.
By watching this on-demand webinar you will gain insight into the following topics:
The difference between Risk-Based Vulnerability Management and Exposure Management, and why it matters
Why it's important to manage all types of exposures, not only CVEs
The ways Tenable One anticipates threats and helps you prioritize efforts to prevent attacks, and communicate cyber risk to improve decision making
Who should attend?
Cyber security leaders and practitioners responsible for implementing, managing and optimizing practices that prevent disruptive cyber attacks.
Register and watch on-demand now.
Speakers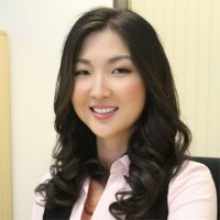 Solon Choi
Principal Product Manager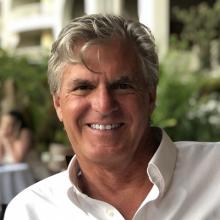 Kevin Flynn
Senior Product Marketing Manager, Tenable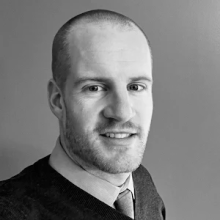 Sean Jennings
Senior Security Engineer, Tenable
Watch On-Demand Now.