On-Demand Webinar
How to Securely Unify OT & IT with an Air-Gapped Architecture
Industrial Control Systems Monitoring
IT/OT
On-demand
On-Demand Webinar with Owl Cyber Defense
Air-gapped architectures provide reliable security and assurance for OT networks, but they also limit the ability to transfer operational data. So how can organizations continue to reap the benefits of convergence without the risk of new threat vectors and without limiting operational data availability?
For insights into ways you can strengthen and unify OT and IT security with complete visibility and proactive risk-based insights into vulnerabilities, join experts from Owl Cyber Defense and Tenable for a panel webinar exploring the following topics:
Pros and cons of OT/IT convergence
Best practices for securely transferring OT data to external networks with an air-gapped architecture
How to unify OT and IT security – Defense-in-Depth
How to centrally monitor OT data within an IT environment
Register now and watch on-demand.
Speakers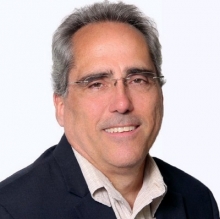 Dennis Lanahan
VP of Sales, Owl Cyber Defense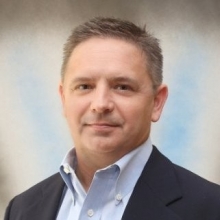 Mark Toussaint
Product Manager, Owl Cyber Defense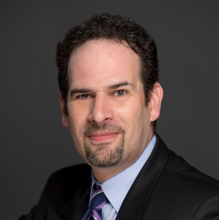 Michael Rothschild
Senior Director of OT Solutions, Tenable