On-Demand Webinar
Frictionless Assessment of EC2 Assets
Industrial Control Systems Monitoring
IT/OT
Gain visibility into assets and exposures across your AWS environments, without installing scanners or agents.
Frictionless Assessment is a game-changing way to continuously assess your EC2 assets for vulnerabilities without deploying scanners or installing agents. Fast and easy, Frictionless Assessment automatically discovers and tracks asset changes in AWS as they occur to prevent blind spots and coverage gaps.
Furthermore, Tenable transforms your AWS asset, vulnerability and threat data into meaningful insights to help you calculate, communicate and compare your organization's cyber risk.
Watch this on-demand webinar and find out how you can leverage Frictionless Assessment to:
Focus on reducing cyber risk instead of managing software
Setup in seconds and receive actionable results in minutes – with nothing to install
Ensure continuous coverage as new assets are discovered or vulnerabilities disclosed
Register and watch on-demand now.
Speakers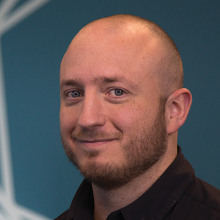 Glen Pendley
Chief Technology Officer, Tenable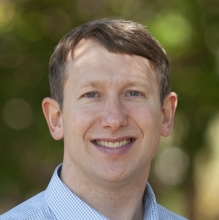 Nate Dyer
Director of Product Marketing, Tenable
Watch On-Demand Now.