On-Demand Webinar
Exposure Management for the Modern Attack Surface: Identify & Communicate What's Most at Risk in Your Environment and Vital to Fix First
On-Demand
Going beyond risk-based vulnerability management, Exposure Management helps you prevent attacks and accurately communicate exposure risk to enable better business outcomes.
In this on-demand webinar we'll introduce the concept of Exposure Management, explaining how it allows your team to gain visibility across the modern attack surface, focus efforts to prevent likely attacks, and accurately communicate exposure risk to support optimal business performance.
Led by Tenable's Chief Security Strategist, Nathan Wenzler, this webinar will cover the following topics:
The path from Risk-Based Vulnerability Management to Exposure Management
How siloed vulnerability and security data inhibits true attack surface visibility
Gaining the right context is crucial for effective prioritization and cross-team communications
Who should participate?
Cyber security leaders and practitioners responsible for implementing, managing and optimizing practices that prevent disruptive cyber attacks.
Register and watch on-demand now.
Speakers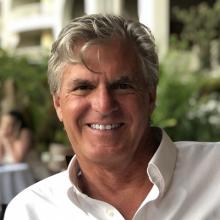 Kevin Flynn
Senior Product Marketing Manager, Tenable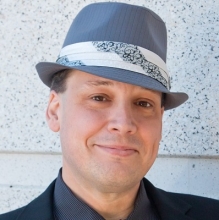 Nathan Wenzler
Senior Principal Security Advocate, Tenable
Watch On-Demand Now.